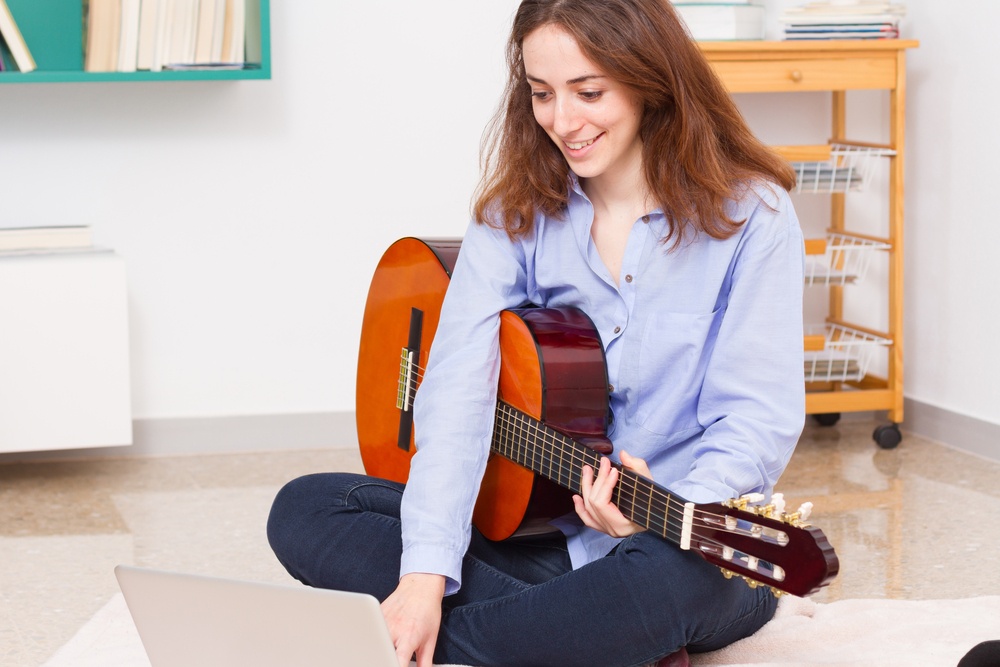 Image via Shutterstock
There are thousands of music blogs out there, and while you may want to send your latest album or single to every one of them, that would be a tremendously poor use of your time. Instead, target the right music blogs for your band.
Some people think bigger is better and will always look to a website's hits and users to determine its value. While those metrics are useful if you're an advertiser, as a musician you need to be savvy enough to know that a million hits doesn't equate to a million people listening to your music.
When looking at music blogs, most metrics can be, if not totally thrown out the window, at least put to the side. In their place, find the answers to the following seven important questions.