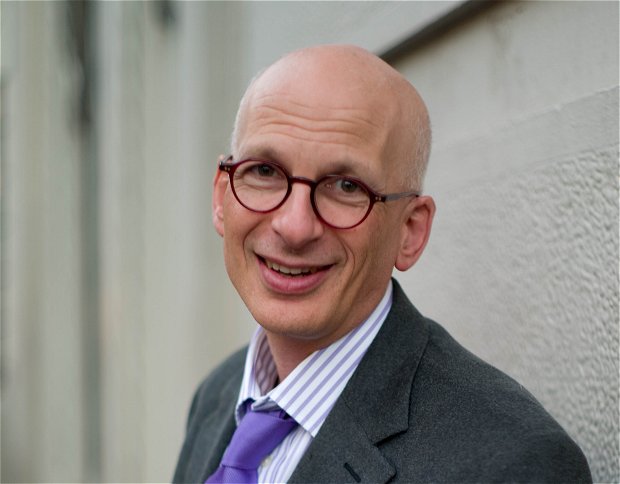 Photo by Joi Ito via Wikimedia Commons / CC BY 2.0
If you don't know who Seth Godin is, well, let's fix that. Godin is a best-selling author, public speaker, and one of the most respected marketing gurus in the world. His perspective is unique and inspiring. My good friend and colleague Seth Werkheiser introduced me to Godin's words a few years ago. He helped me select the quotes for this post, since they're so valuable to musicians and artists.
What I personally take away from Seth Godin is this: Stop talking and start doing. You're about to get a crash course in Godinisms, which are applicable in so many areas of life and work as a musician.