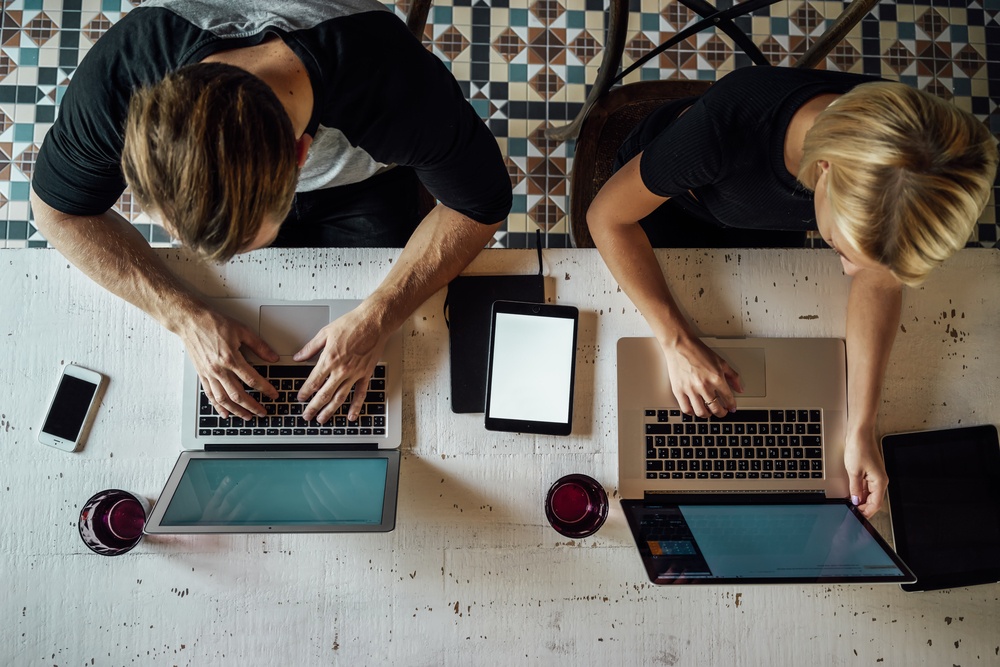 Image via Shutterstock
Press is full of variables. There are tons of moving parts in a press campaign beyond, "Here's a band. Check it out. Cover it in your outlet." The variables range from exclusivity with certain outlets, to building a sustainable press kit, to creating a viable angle, to the publicist's relationship with a media outlet, its editors, and its writers. But there's one critical thing that most developing musicians don't understand when it comes to securing press coverage.
What is that thing? I'm so glad you asked...