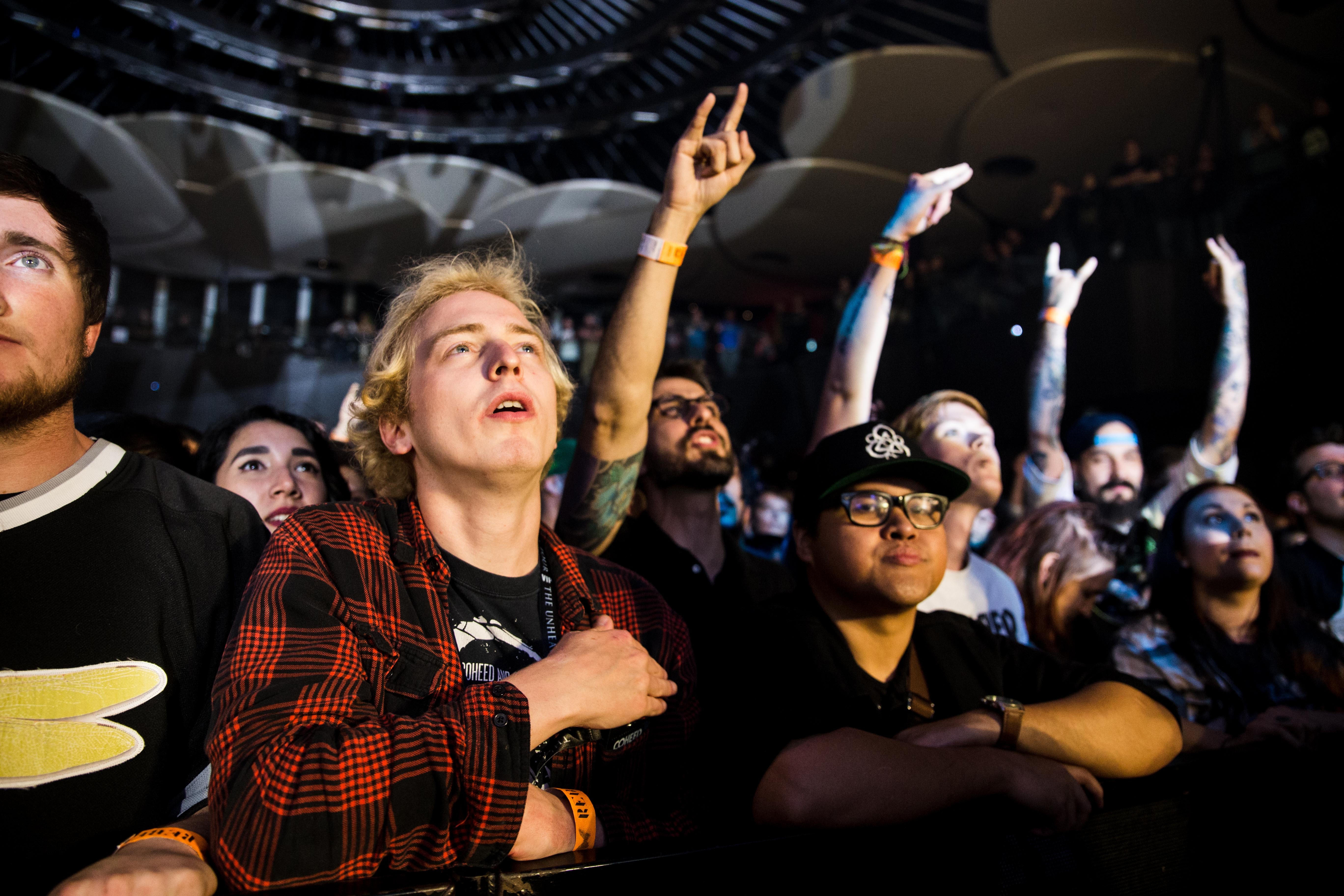 Image via pexels.com
You want to play festival stages. You even want to tour the world. Or maybe you just want to start to get recognition in your own hometown. But, no matter what you do, you can't seem to land a gig.
Whatever the dream or struggle, all musicians start out exactly where you are — but there are a couple key differences that set those who find success apart from those who don't. That's why we decided to speak directly with promoters to find out what exactly they look for when new bands reach out to them, and how you can make sure you're grabbing their attention every time.