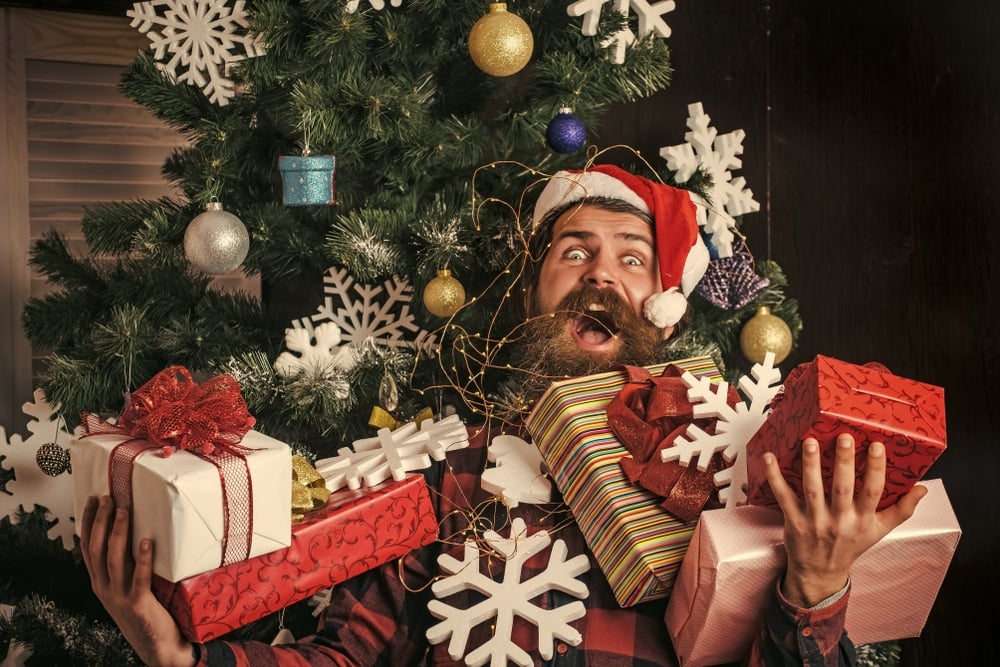 Image via Shutterstock
Your fans deserve a little something for sticking by your side and being your number-one supporters all this time, don't they? With the holidays fast approaching, it's the perfect time to show them what they mean to you through a little holiday-lined cheer and creativity.
Check out our top five ideas for wowing fans this holiday season and giving them a little something to look forward to in their digital (and physical) stockings.