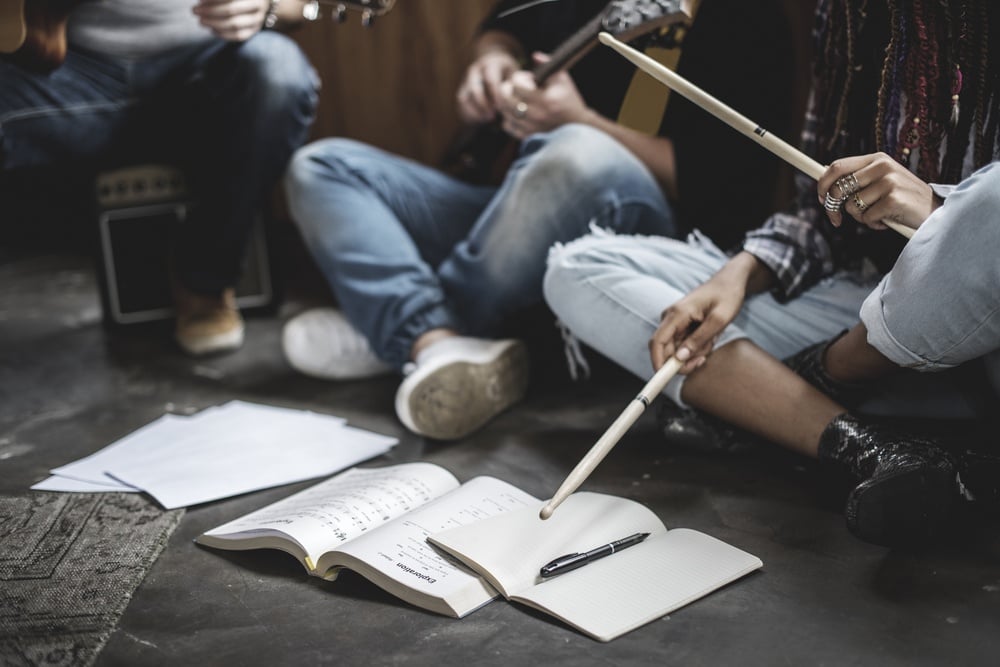 Image via Shutterstock
Sometimes, when it feels like you're doing everything right and you know you're churning out great music, it can be difficult to understand what's holding you back from the superstar success you know you're bound for. But great music is never quite enough, as we've seen time and time again.
If you're still waiting for the pivotal moment your band starts gaining momentum, the root cause could be one of the five reasons below..