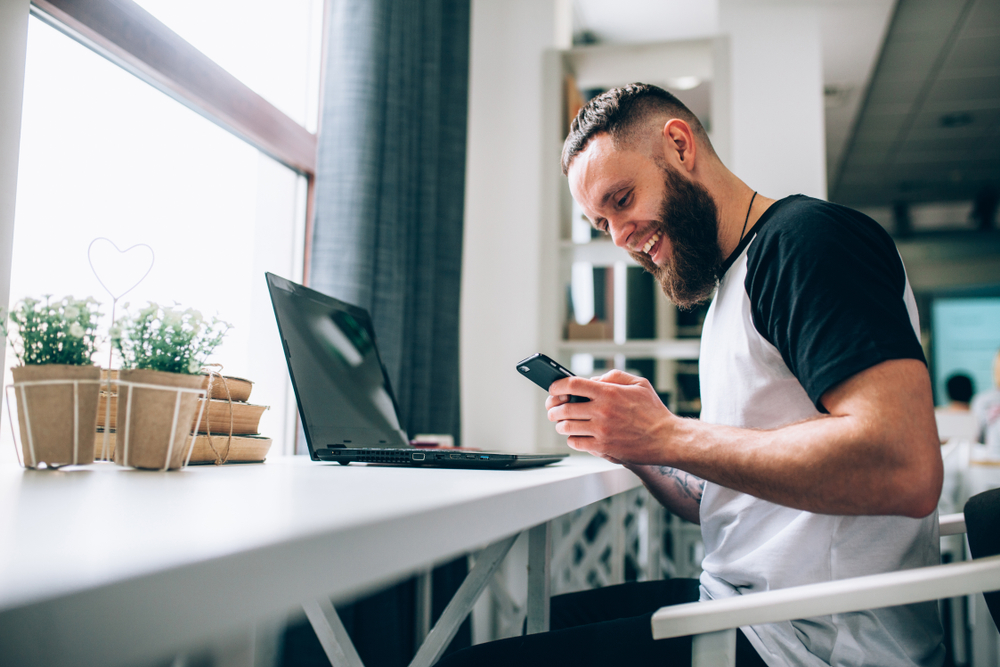 Image via Shutterstock
Instagram is a beautiful, connection driven tool — and it's driving all of us mad. Yes, we love it for the opportunity to follow the journeys of those we love and admire or the opportunity to share our own stories and connect in a totally new way.
But then there's the other side of it. The part where you're staring at your phone slaving over a caption for an hour, writing and re-writing until it finally feels perfect. Or where you're about to dive into a really tasty pizza but you have to whip out your phone first because you just know this would make great IG content (guilty). And of course, who could forget the feeling of working super hard on all of those things only to get 20 likes and a spam-bot comment?
It can feel discouraging and like IG is just too much work. But that's taking all the joy out of it! So while, yes, IG is just as much a business tool as one of pleasure, I want to focus on a few tools and tips you can use to get back to enjoying it while making it awesome — and making your life a lot easier.