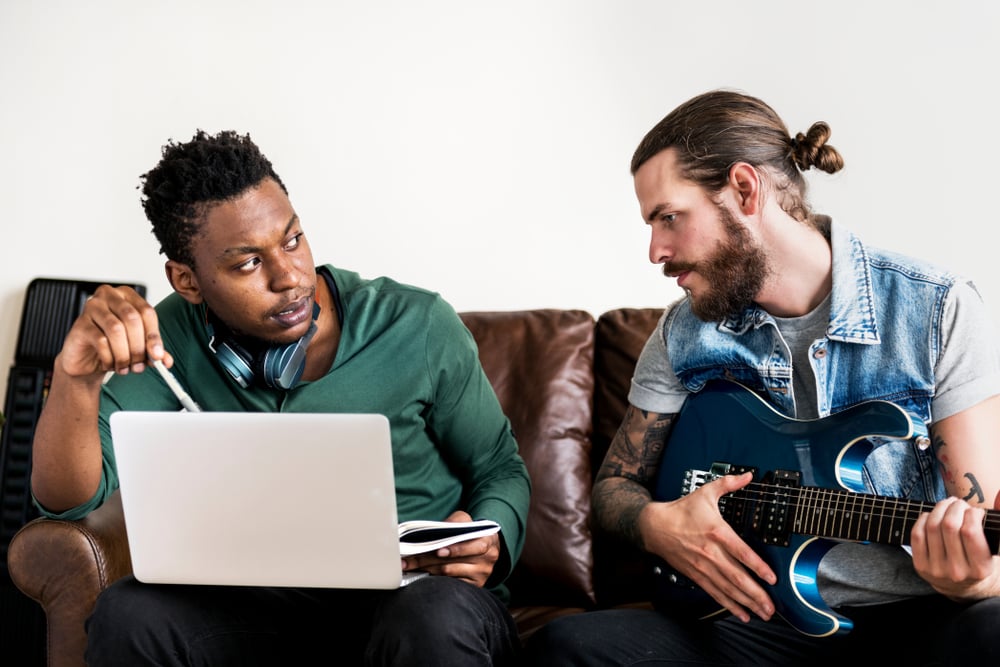 Image via Shutterstock
Now that 2019 is officially underway, odds are you're either in full-fledged action mode, tackling those goals one by one and just totally on fire or you're feeling a little overwhelmed, a little unsure, and completely clueless as to how to actually begin work on these goals you've set for yourself.
Thankfully, at Sonicbids, goal setting is kind of our thing. We help you plan for festival spots, licensing and networking opportunities, all while giving you a place to house that EPK — and to keep on adding to it as your professional resume grows.
Opportunities are all around you, and we like to think we can alleviate some of the stress when it comes to things like searching for that new bass player or partnering with a booking agent to make your summer 2019 touring goal a reality.
So grab your pencil and paper and get ready to tackle those goals!