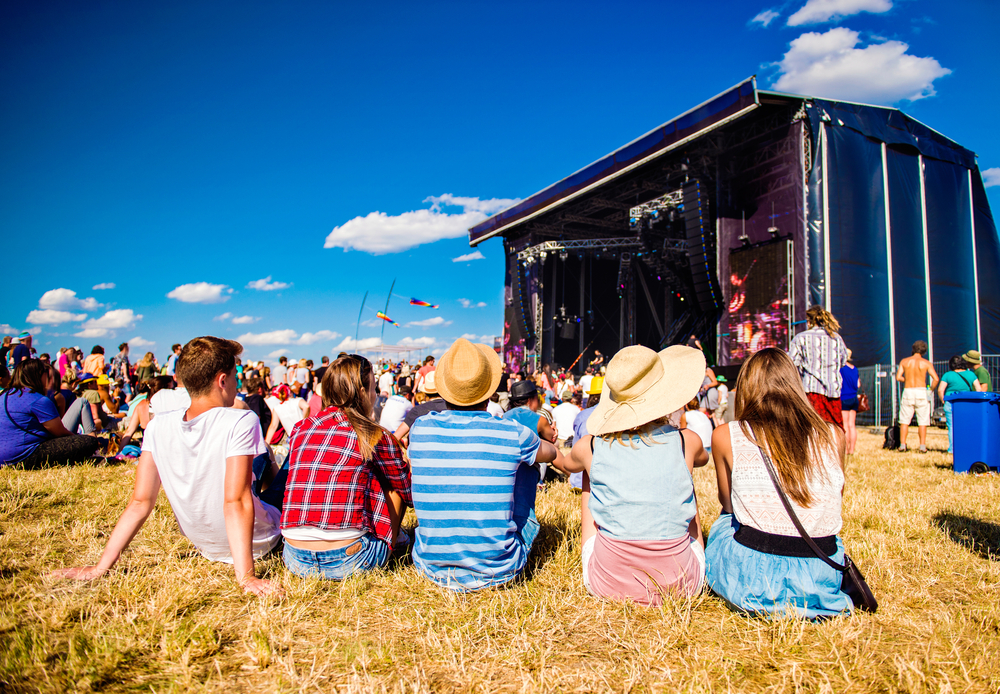 Image via Shutterstock
Is there anyone who doesn't relish in the magic of summer? There's something about the imagery of lavish pool parties, late nights, unforgettable moments, and a season that simultaneously feels like it could last forever and flies by. It's pure magic.
It's no wonder this is the season of touring, festivals, brand-new songs and albums, and breathtaking adventures. If you think about it, summer is pretty much built for anything and everything new and exciting.
So instead of holing up in the studio all summer or sitting on a bunch of great ideas, we're challenging you to make this one to remember for your fans and to really go above and beyond over the next few months. We've compiled a few ideas—some a twist on old classics, others a little ambitious — to help you make this the best summer yet.