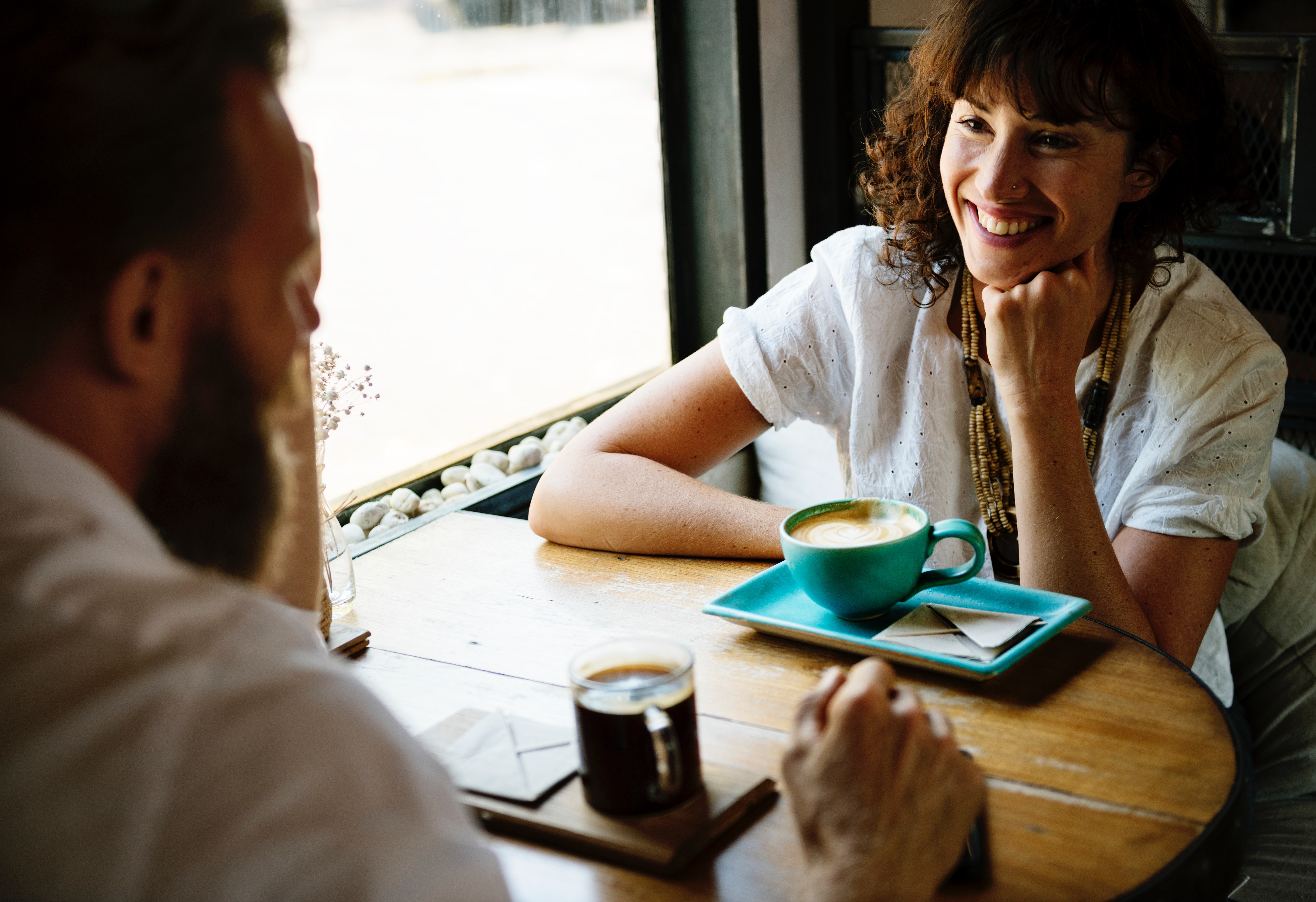 Image via pexels.com
Sometimes this industry can feel so lonely — like you're fighting an uphill battle with no one to turn to for support. While there are undoubtedly communities out there designed to support you in your journey, the truth is that sometimes you just want someone to turn to for a quick question or piece of advice. You want someone who has already achieved much of the success you hope to who can guide you in your most confusing moments.
The good news is that kind of person does exist, and they're called a mentor. Sometimes, you're lucky enough to find an in person mentor who can guide you through the ins and outs of your career on a regular basis — they're available, hands on, and there to answer your questions when you get stuck.
An in-person mentor, however, isn't always easy to find. If your search for the perfect mentor isn't turning out the way you'd hoped, here are two options for finding that person virtually.