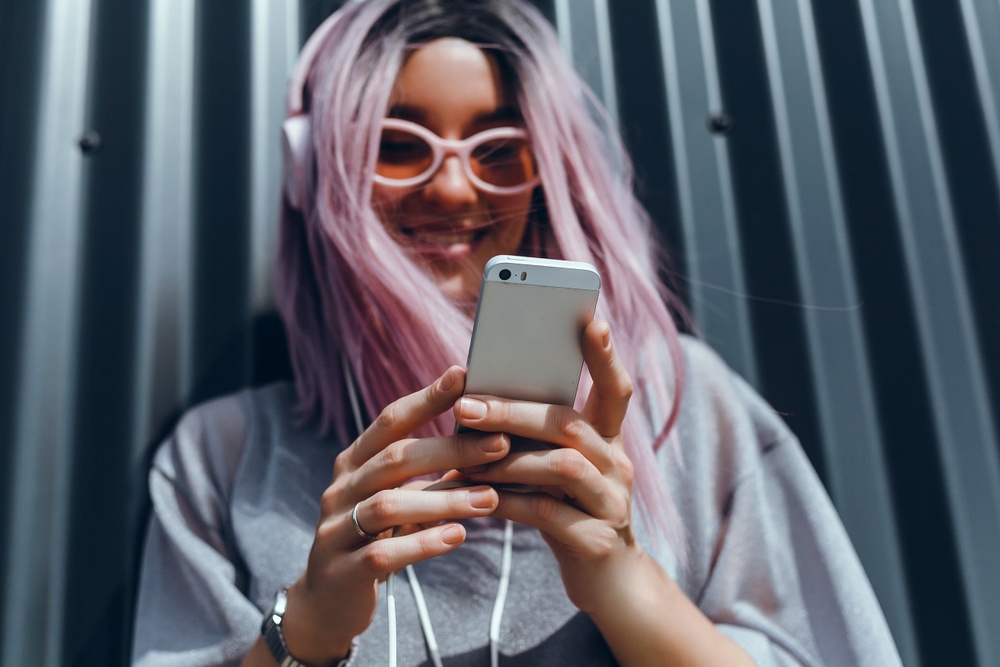 Image via Shutterstock
This article originally appeared on the AWAL Blog.
Whether it's A-List: Hip-Hop, mint, Pop Hitlist, or the feeder playlists that help drive them, editorial curation continues to transform music for both artists and fans. (The staff experts and everyday users of Spotify, Apple Music, YouTube, Tidal, SoundCloud have generated billions of collections between them.)
Landing on a major playlist creates awareness and engagement around tracks. Previously, we've talked about the best tips to get added to a playlist… but what happens after that? Is there a way to help your tracks rise and stay on a playlist longer?