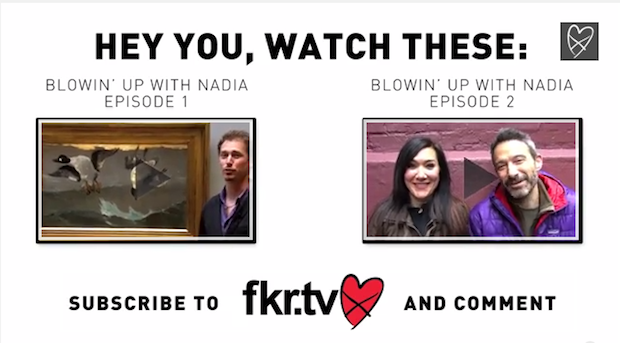 Image via The Daily Rind
This article originally appeared on The Daily Rind.
By now, most YouTube creators understand that building watch time is more important than simply gaining views on their videos. And since building watch time will positively impact search, recommendation and ad CPMs for your videos, it's in your best interest to work to improve it.
There are a couple of tactics you can use. In a previous blog post, we examined how creating playlists is an effective way of getting viewers to watch multiple videos in a session. Another method, which we'll look at today, is to add end cards to your videos.