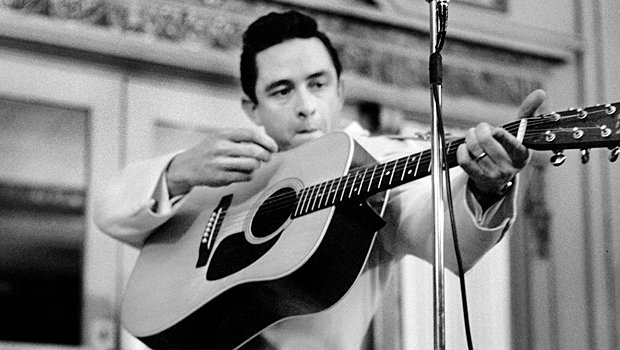 Johnny Cash. (Image via rockprodigy.com)
This article originally appeared on Berklee Online.
With a little vocal talent, some excellent songwriting, and a whole lot of brilliant artistry (amongst many, many other things) classic hits can reach instant or even cult stardom. But without their instruments – from the reserves like guitar and vocals down to the cabasa and glockenspiel – successful songs may have missed the mark.