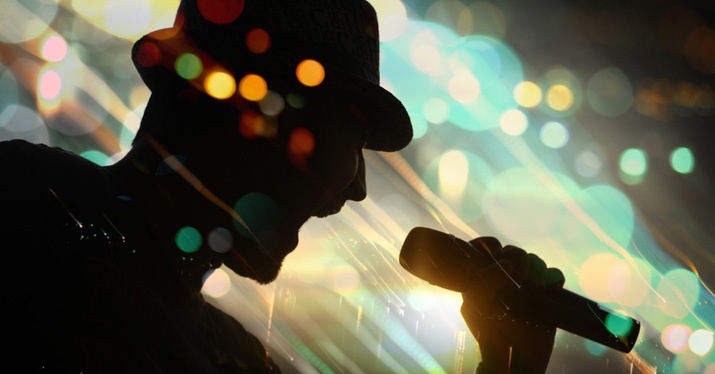 Image via blog.discmakers.com
The article originally appeared on the Disc Makers blog.
As a gigging vocalist, you've got a different box of tools you need to care for than the rest of the players in your act. When your schedule has you playing a couple of shows a month, your voice may easily recover in time for shows and rehearsals with no problem – even if you're yelling for high notes.
But let's say your new record comes out and things start progressing and you become very popular. Now, more and more fans want to see you as often as possible. If you did any yelling on the record, it's going to be hard to repeat that over and over again during the multitude of weekly shows. With recording sessions, you may have the luxury (in some cases) to rest your voice and go back and record when you've recovered. Live performing doesn't allow for that. And if you do start to grow your act and start amassing a crew, more and more people will depend on you to be able to perform.