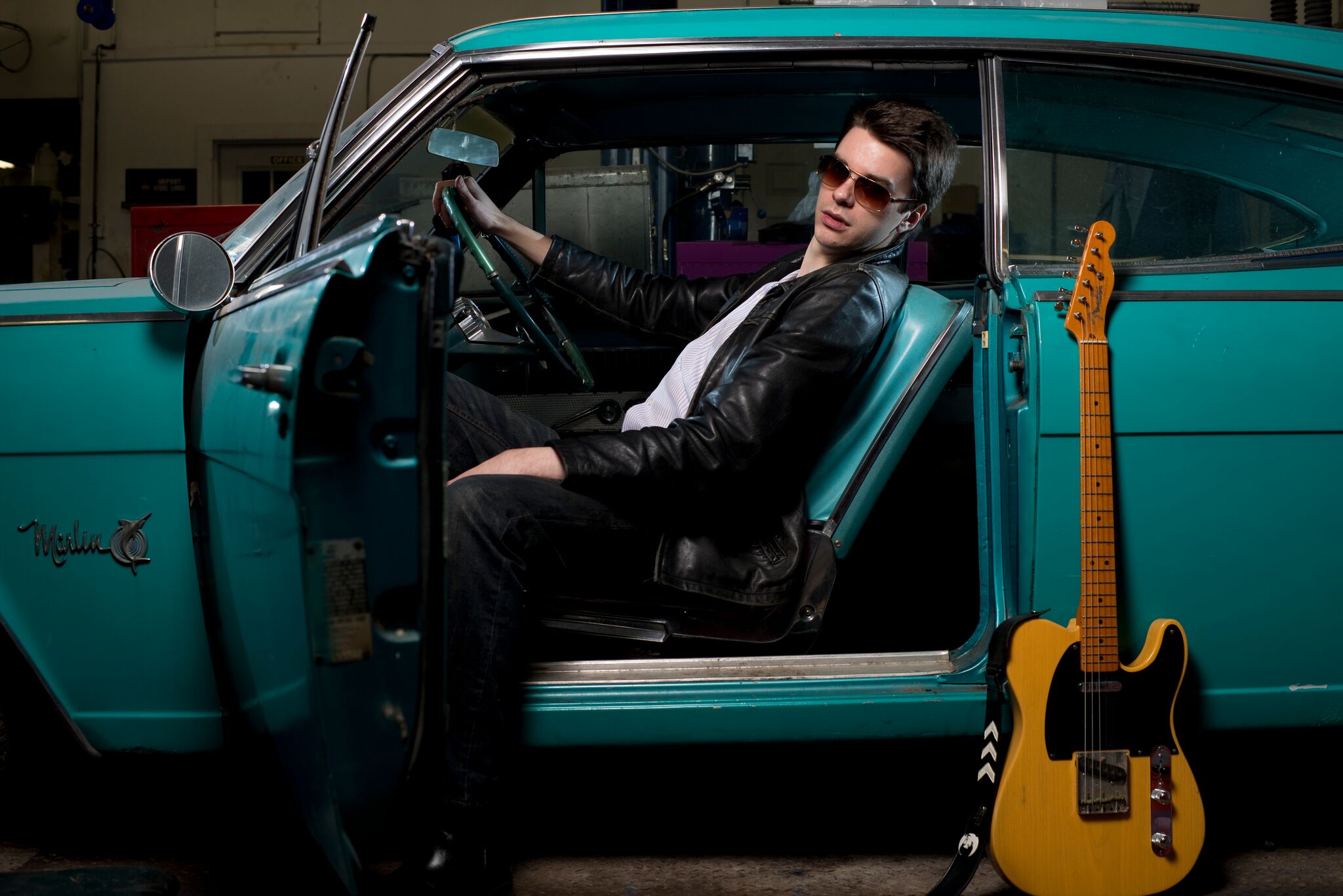 Photo by Mark DiOrio; used with permission
Remember the first time you said out loud (or at least to yourself) that you were an artist or a musician, and all the excitement and potential, mixed with maybe a little fear, that you felt? There was probably that natural high off of the creative spark and thrill of what could be ahead in the unknown.
Unfortunately, there frequently comes a time where, in some way, you might stay too much in your comfort zone, and the byproduct of that feels like a letdown. Or worse, it leads to boring music that doesn't energize you or excite any listeners, and eats up all of your forward momentum and puts you in a career rut.
Here are six risks you should take with your music, starting today, that I've found can keep (or get) you out of a creative slump, and keep your career and art moving forward.