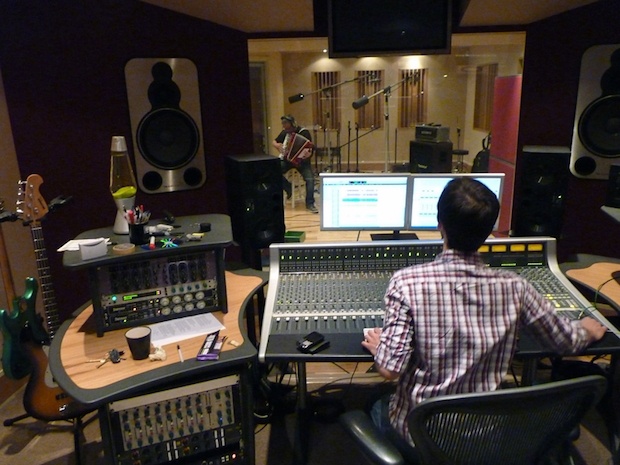 Image via thebigmusicproject.co.uk
The competition for landing an internship at a large-format recording facility is constantly increasing, and the expectations of assistants are higher than ever. If you want to get your foot securely in the door in a commercial recording studio, you're expected to be technically proficient, musically skilled, aware of the current climate within the industry, and equipped with the social skills to work amidst a widely varying clientele roster.
Luckily, we've got you covered with insight on what typical studios seek when hiring interns, and what you can expect walking in on your first day. Following these tips will help you transition from feeling invisible to becoming invaluable.