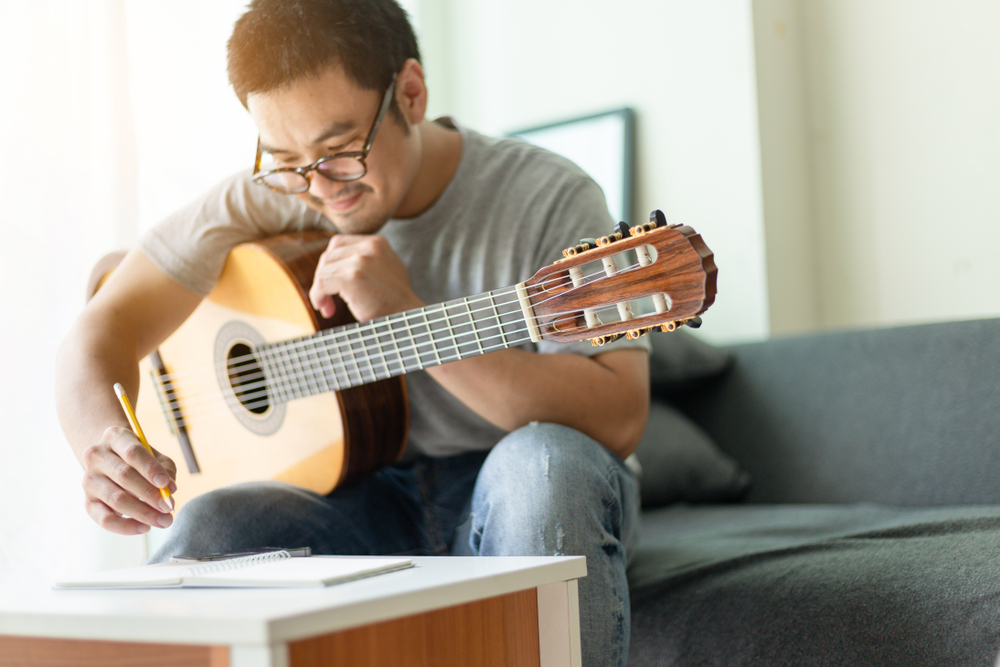 Image via Shutterstock
You grab your instrument and sit down, ready to create. You play a chord — it doesn't feel right. You sing a note — you're not feeling it. You start to make a beat — but the rhythm isn't in your veins today.
This happens to every creative person.
Even though creativity itself may be there — underneath the cobwebs or filters — sometimes you just don't feel it. It's asleep or out for a walk or hiding.
So in this post, I'd like to share practical tips for staying productive and continuing to create even when you don't feel creative.