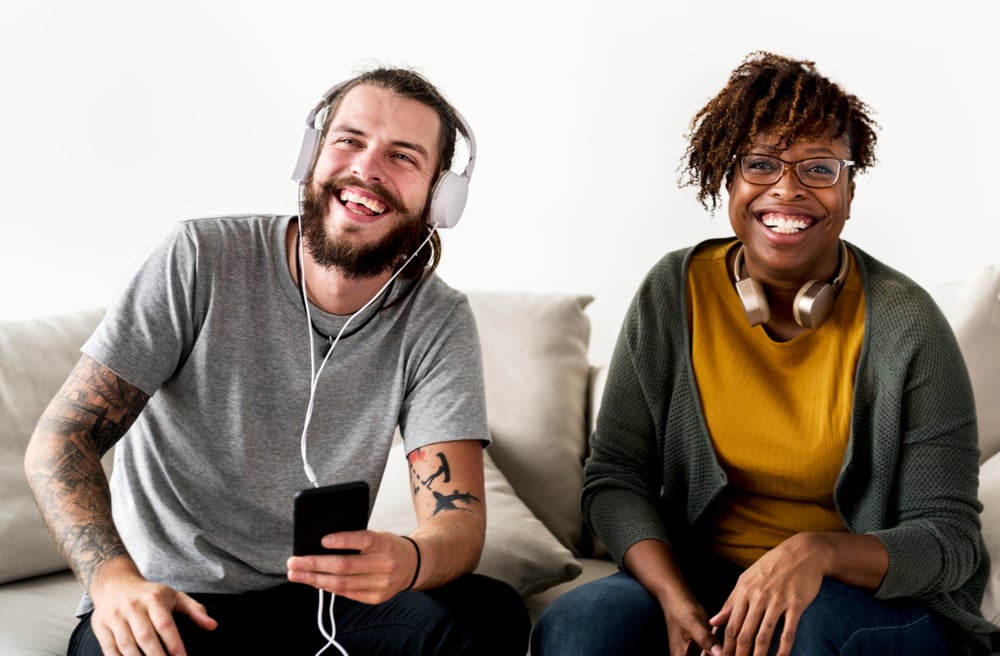 Image via Shutterstock
Promotion is so tough. I say this a lot, but I don't like being salesy or promote-y. It feels fake and I'm not good at it. I mostly write and record songs, not put together "PR packages" (is that even a thing people say?).
So I did some brainstorming and came up with five creative ways we musicians can get our music out into the world. These are by no means completely original, but these are things I've tried and I've been happy with the results.