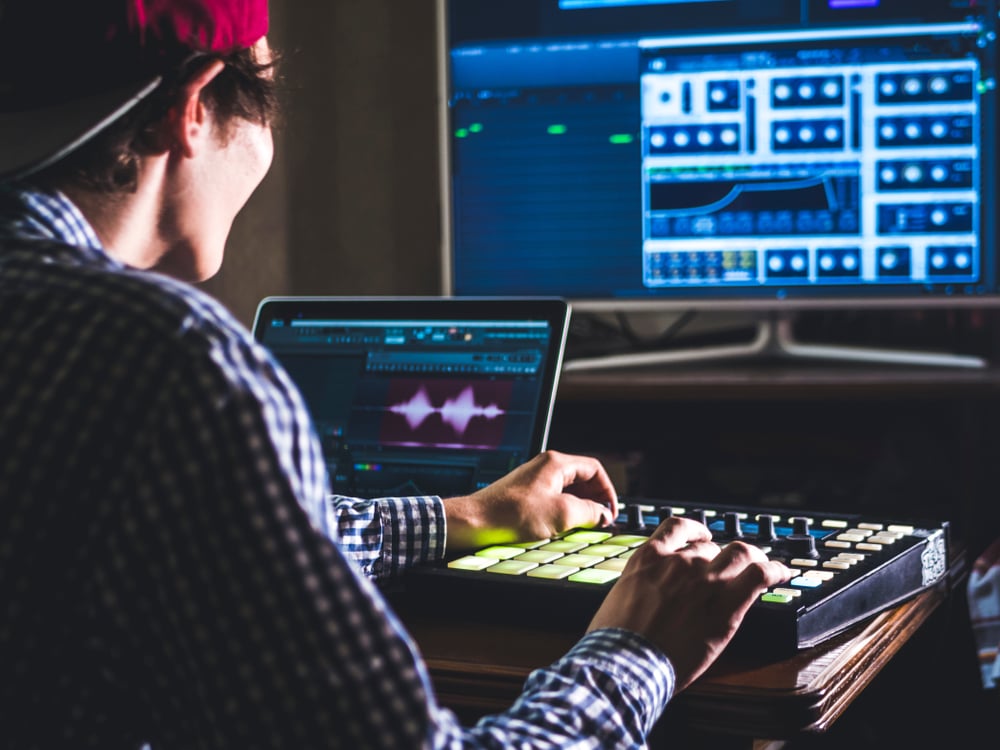 Image via Shutterstock
Fullness. It's one thing that separates a great-sounding song from a clearly home-produced song. But how do you get fuller sounding songs? It would be nice if there were a "make my song sound fuller" knob I could turn on. But as far as I know, there's not (yet).
This is a learning journey I've been on myself. And producing music from a walk-in closet, it's hard for me to get that wide and deep sound. I have, however, learned a few things so far about making my songs sound fuller. Four things, to be exact.