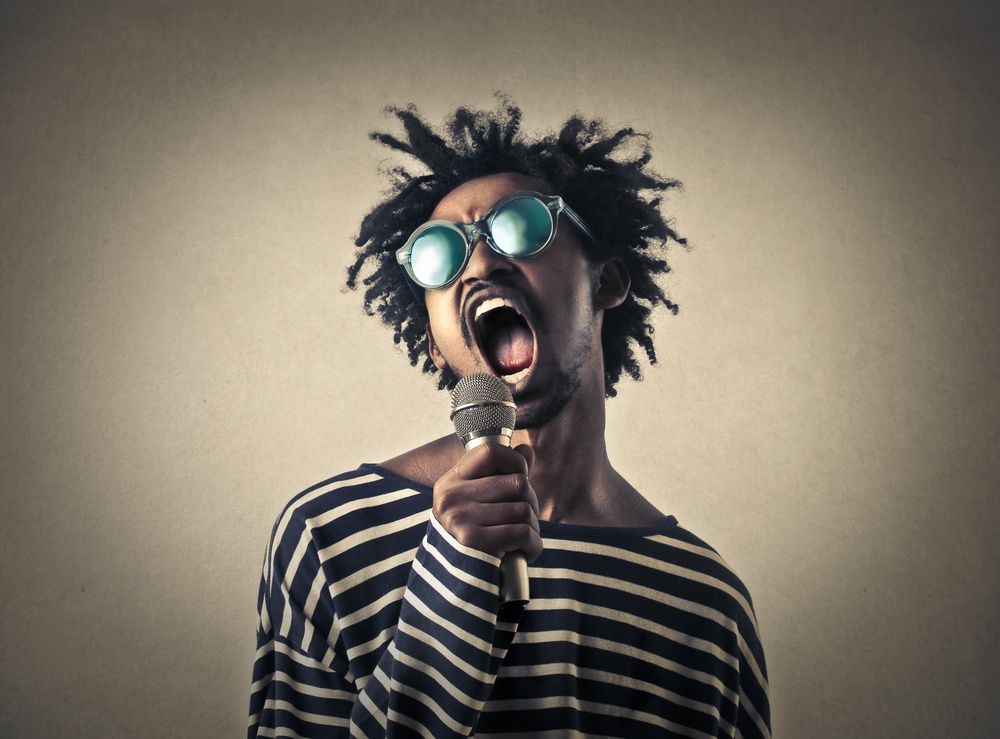 Image via Shutterstock
A version of this article originally appeared on Cari Cole's Standing in the Spotlight blog.
Lately we've been watching Lady Gaga absolutely crush her vocals. How did she go from a celebrity with a really good voice to this newly evolved "superstar" status in a matter of the past 12 months? What's her secret?
It all started with her performance at the Oscars last year, February 22, 2015, when she performed "The Sound of Music." We were awed. But her flawless vocals weren't exactly effortless – Oscars executive producers Neil Meron and Craig Zadan revealed that the 28-year-old singer actually practiced every day for six months for the 50th anniversary tribute. "She worked half a year with a vocal coach every day for half a year to do that," Zadan told ET.
The next year, the 29-year-old songstress blew viewers away when she sang the National Anthem at Super Bowl 2016 followed up by her tribute to David Bowie at the Grammys last month. She's on fire.
How does one go from good to great or even superstar status in 12 months? Practice, commitment, and accountability. The trade secrets below are a part of my vocal mastery program that I share with my celebrity stars and independent musicians and artists in my private VIP programs, and that I bring to you here! Here are my quick-and-dirty superstar singing lessons.