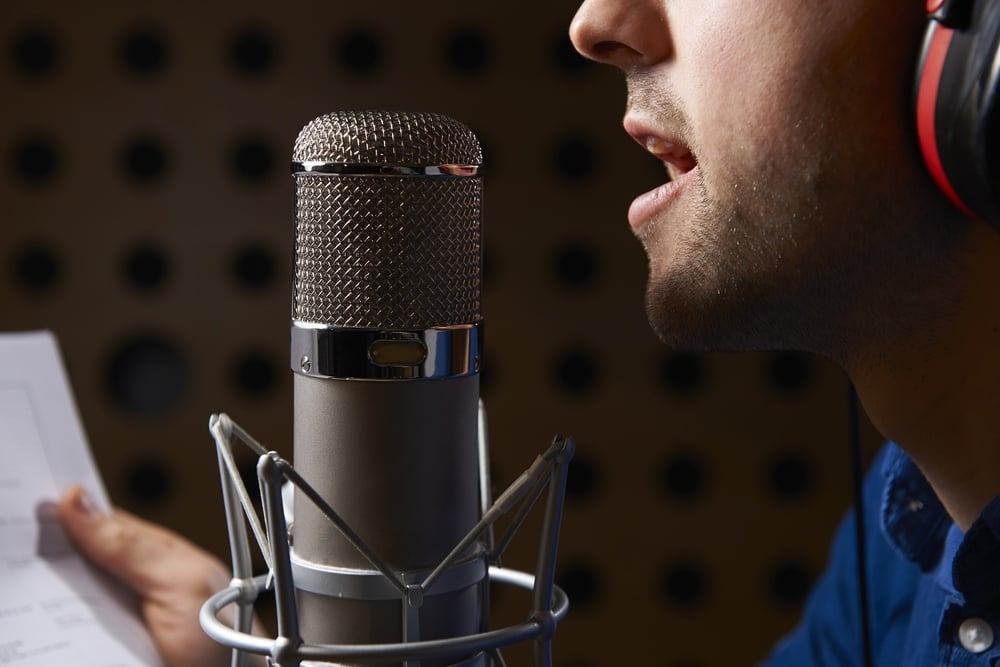 Perfect pitch: more than just a goal for singers. (Image via Shutterstock)
This article originally appeared on Living on Gigging. The full Perfect Pitch course can be purchased for $0.99 here.
Is it possible to get a "yes" every time you make a request? Maybe. Is it possible to get a response every time? Absolutely.
It used to be a major struggle to get a reply back after sending an email to a company, venue, a potential collaborator or producer, or literally anyone. I found myself wishing for them to just say "no" rather than nothing at all.
I also struggled with how to be personal but also save time. Writing to 30 music venues a day asking for a date was getting tedious, but I knew copy-and-paste would start to feel spammy. Also, I noticed that even when making tentative plans with friends or family, I never got solid yeses or nos. So I did some research on why this was and found a few things I was missing.
Due to my list-making nature, I put this eight-step process together. It's called the Perfect Pitch. And I tested it. And fine-tuned it.
And good news: it works! I've shared it with other people, and they said it works.