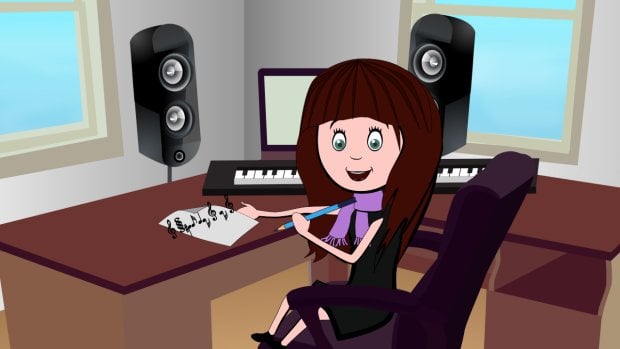 Image via livingongigging.com
This article originally appeared on Living on Gigging.
I get a lot of questions about how I became a jingle writer and how it's possible to have a career as a songwriter and a career as a composer. Everyone who writes for ads has a different story of how he or she landed into the world of writing a 30-second film score. Here's mine.