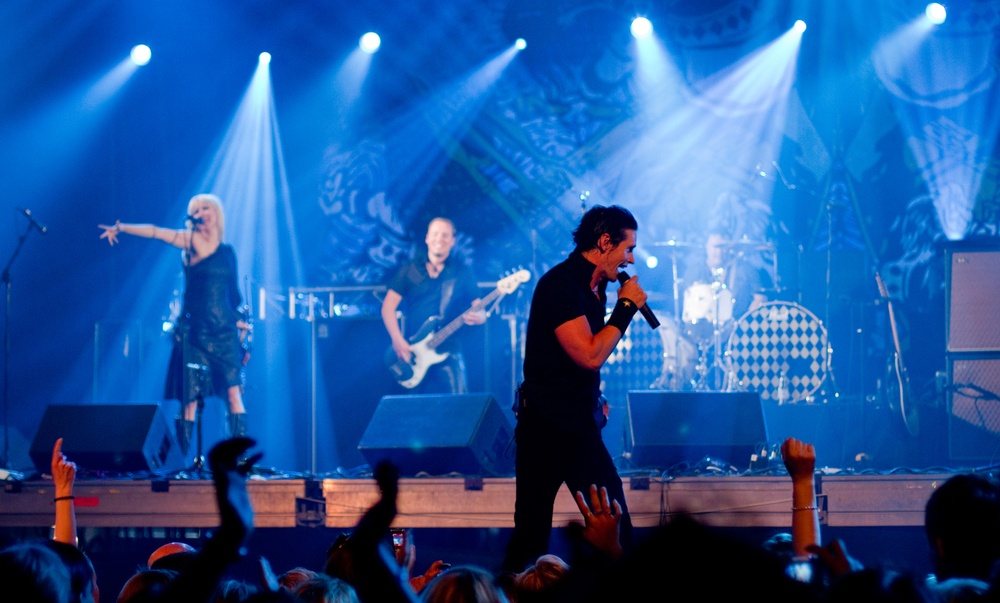 Image via Shutterstock
In the film Field of Dreams, a farmer in Iowa named Ray is given a strange piece of advice, seemingly from a ghost. The advice is hardly that; it's more of a statement: "If you build it, he will come." For a good part of the movie, Ray struggles to figure out what these instructions mean. This search leads him on a journey into his personal story and the tale of what he's most passionate about: baseball and his father. This story would go on to draw fans from across the country to a corn field in Iowa, all from the connection between baseball and family.
What does a baseball movie have to do with DIY music or, more importantly, you as a DIY musician? Everything.