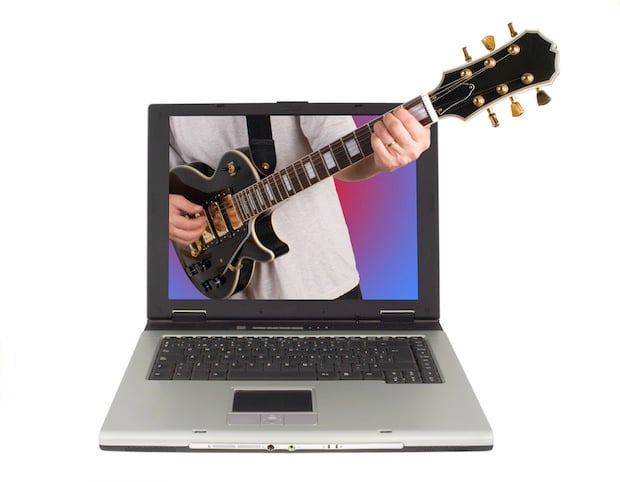 Guest post by Damian Burke, web developer and editor of The Doughnut.
If you're new to search engine optimization (SEO), you may want to check out An Intro to SEO for Musicians Part 1 and Part 2 before reading on.
By this stage you should have clean and logical URLs, unique meta titles and descriptions on each page, your Google Analytics tracking set up, and your website submitted to Webmaster Tools.
This third installment is aimed at musicians who have a basic understanding of SEO, access to their hosting and content management system (e.g. Wordpress, Drupal), and don't mind getting their hands dirty with a little bit of code.