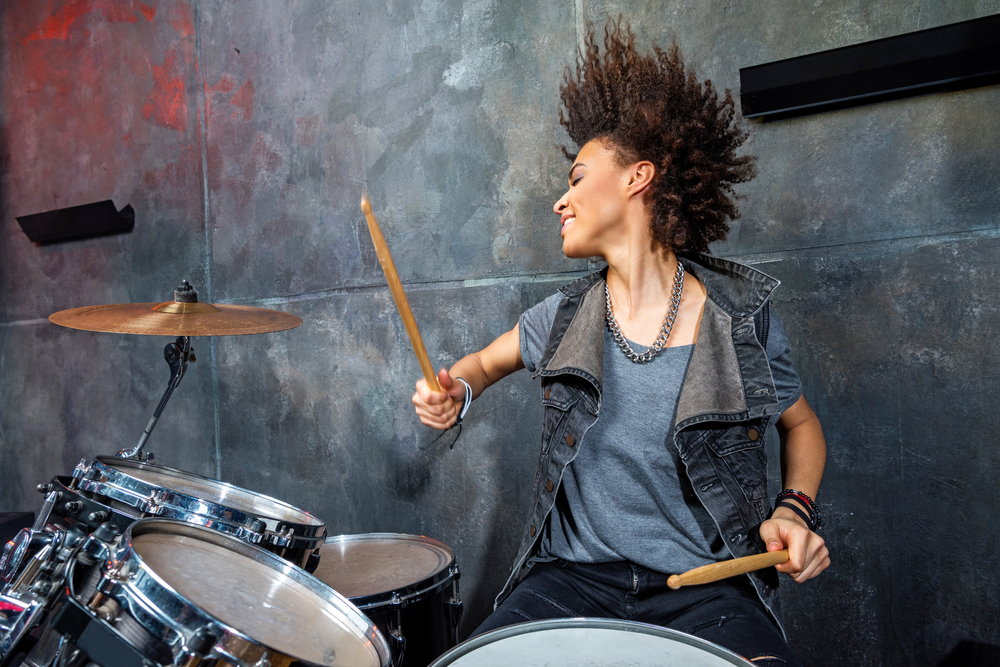 Image via Shutterstock
Sometimes being a musician can feel like an arms race – there's always new gear, new software, and new instruments coming out. While sometimes the changes are incremental (you might be able to get away for a couple of years without upgrading certain things, for instance), sometimes you can miss a lot.
It's good to remember that although great gear is important – depending what you do, maybe quite important – it can't substitute for great musicianship. If you can't play guitar, a $5,000 instrument isn't going to suddenly make you sound better.
That being said, here's a quick list of five of the latest and greatest products we've seen emerging onto the scene for 2019!