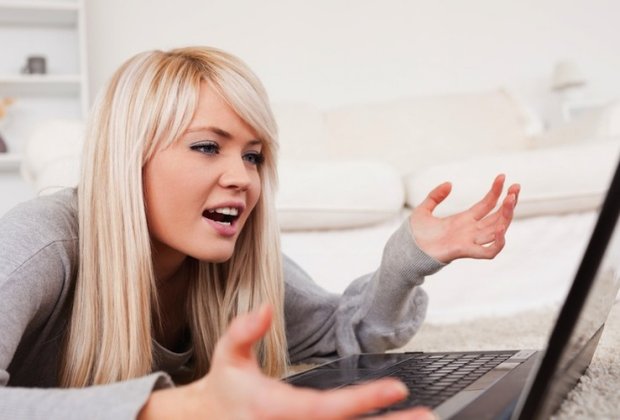 Image via moldhosting.com
A version of this article originally appeared on Bandzoogle.
When fans visit your band's website, you don't want them to have the same reaction as the gentleman in the video at the bottom of this post. Your website should be a place fans enjoy visiting to get your latest news, hear your latest music, watch your videos, and shop from your online store. Here are eight things to avoid that could be turning fans away from your site for good.