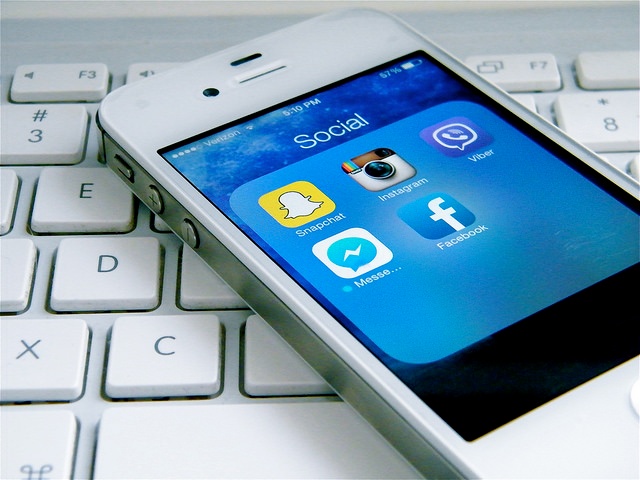 Image via flickr.com; used under Creative Commons
As a musician, the last thing you want to do is spend hours and hours every single week dealing with your social media. After all, you probably started in music to be creative, not to sit behind a computer dealing with marketing.
While it's awesome that you can be in direct contact with your fans in today's modern music industry, it definitely puts a lot of strain on your time. You need to post quality content on a regular basis, and on top of that, you need to post unique content to your different channels to keep your fans interested across the board. I mean, why should someone follow you on Facebook and Twitter if you push out exactly the same messages on both platforms? That all adds up to a lot of content and a lot of time.
But there's a solution to simplify your approach, maximize your impact, and speed up the process – and it starts with just one piece of content.