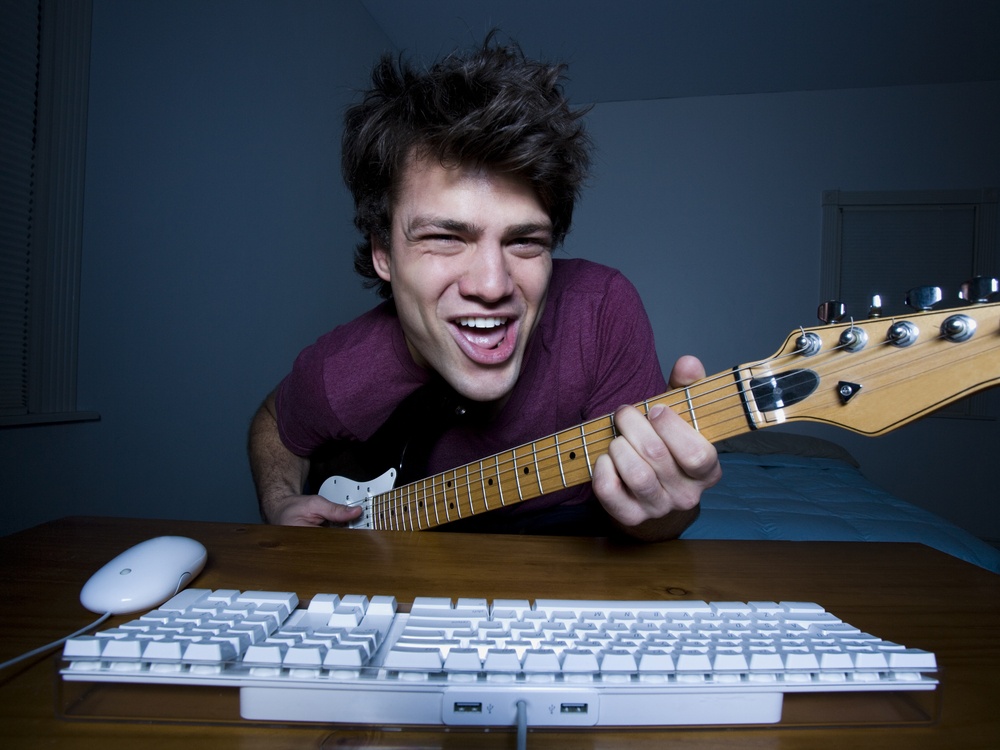 Image via Shutterstock
For musicians, the act of getting up onstage and putting on a performance for a live audience is a routine part of the job description. It's what you love doing and why you've practiced for all those hours. For some, it's even become second nature.
But now there's a new type of performance that fans have come to expect and it's very different from what artists are used to. It's called live streaming, it's the future of fan engagement, and it requires a whole new set of performance skills.