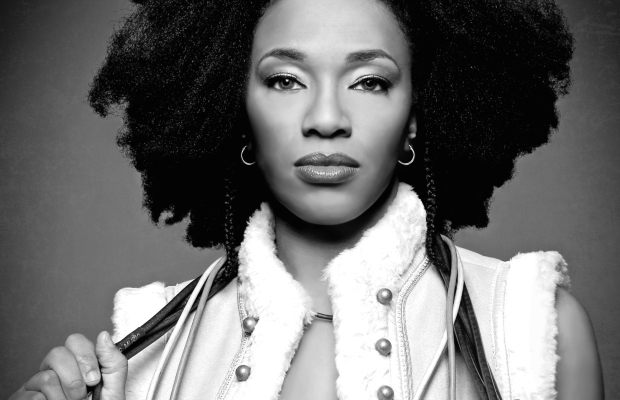 Doria Roberts (Image via performermag.com)
This article originally appeared on Performer Magazine.
I cannot tell you how happy I am that the conversation about Taylor Swift and Spotify is happening. Maybe people will start listening to what independent artists like me and my peers have been saying for years now.