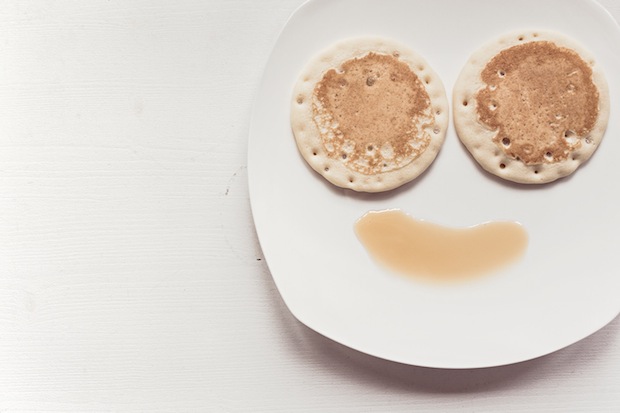 Image via bulletproofmusician.com
This article originally appeared on Bulletproof Musician.
I don't remember the day when I first laid eyes on the glossy burgundy cover of the Carl Flesch scale book, but I do remember that summer when it went from one of those books that collected dust on the shelf to one which took up permanent residence on my music stand. Until that time, scales were a mostly neglected part of my practice regimen. A chore, that I (mistakenly) thought was just for beginners.
I was working with a new teacher that summer, and he insisted that I begin devoting some time to scales every morning. And to make sure I would follow through, he spent a good bit of my lessons teaching me how to practice scales – what to listen for, what to work on, fingerings, bowing, and variations galore. It was to be the very first thing I did each day, like taking my Flintstones vitamins.