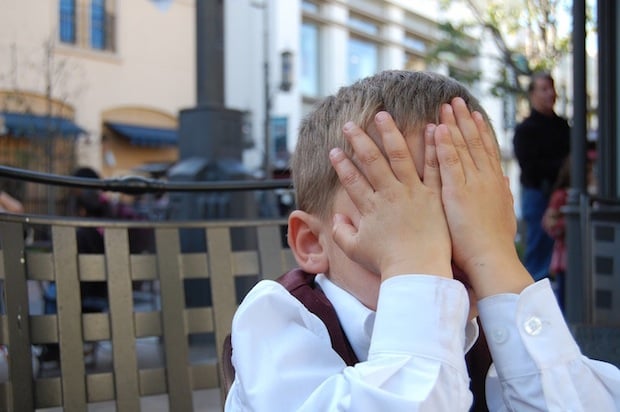 Image via bulletproofmusician.com
This article originally appeared on Bulletproof Musician.
I recently had to record myself on video for a project at school, and even worse, had to watch it numerous times in editing. It drove me kind of crazy. Why do I have my head angled upwards and tilted like that? What's up with that weird twitchy thing I do when speaking? Why am I talking so fast? Ack, the horror…
It's easy to nitpick and microanalyze and dwell on such details. Which feels pretty crappy. So not surprisingly, many of us avoid watching video of our performances, even though it can be a hugely helpful self-study aid. After all, video doesn't lie – so it can help us identify what elements of our performance need work. Do we look stiff? Bored? Move around too much? And how do we sound? Convincing? Dynamic and compelling? Or timid, careful, or uncertain?