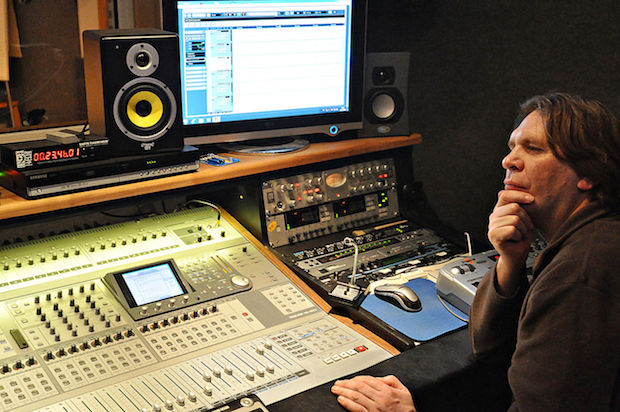 Image via Wikimedia Commons

I've had many friends over the years who were very musical and wanted to eventually make music their living. However, I noticed that while many of these friends dabbled in a large number of musical activities, they didn't have a very clear idea as to what they wanted to actually do within the music industry as a career.
The music industry can be incredibly complex, and I don't blame anybody who isn't sure about what path they see in their future. The good news is that there definitely is money in music if you're talented, dedicated, and have the drive necessary to live the hustle. If you or somebody you know is fairly musical and having trouble finding their direction in the music industry, I hope this step-by-step article can help you get on the right track.