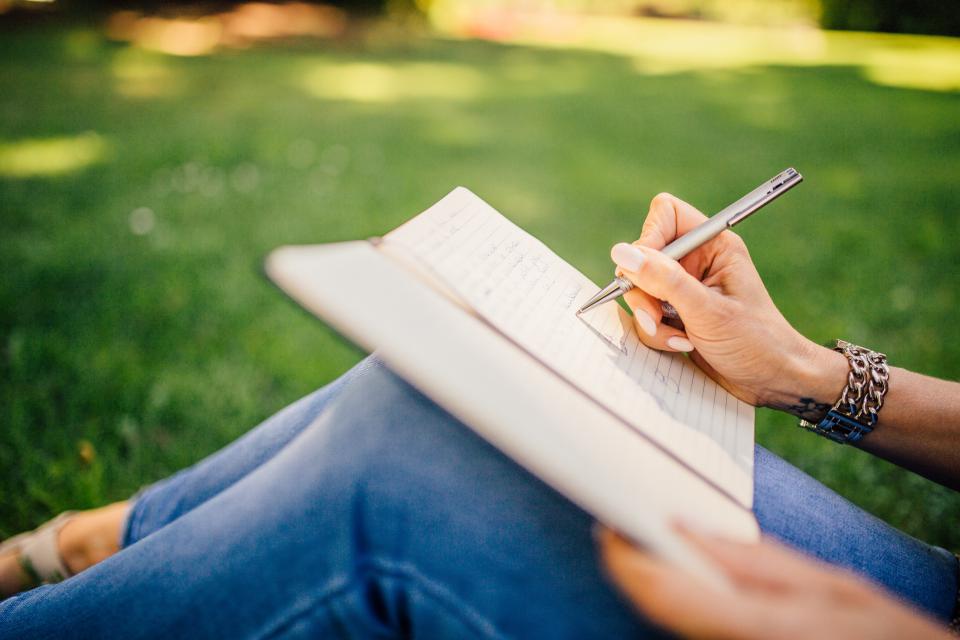 Image via stocksnap.io
This article originally appeared on SongwriterLink.
The most surefire way to keep making progress with your songwriting craft is to practice, practice, practice. The great part is that it doesn't take much – even devoting just 10 minutes a day to songwriting will help you improve. Not sure what exactly to spend those 10 minutes on? Try experimenting with these ideas, and watch yourself become a more creative songwriter in no time!