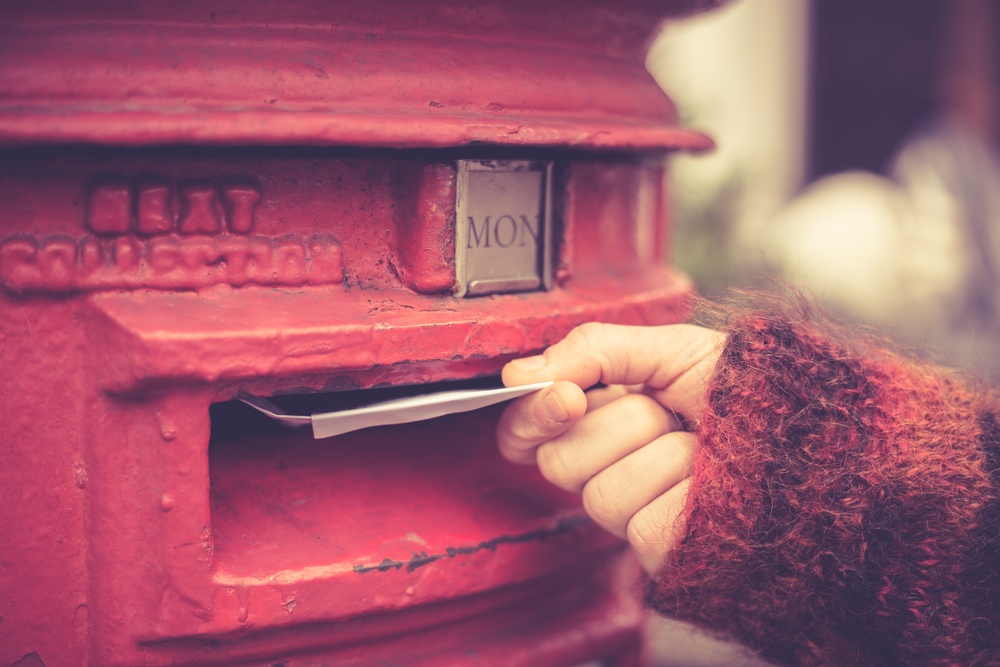 Image via Shutterstock
The traditional "poor man's copyright" is a practice where you take a work you've created, put it in an envelope, and mail it to yourself via the United States Postal Service. Because the Postal Service would stamp the envelope with a postmark that had the date of mailing, it's argued that the date on the envelope proves that the work was created on or before that date. Otherwise, if you hadn't created it yet, how would you have mailed it to yourself?
Now, with the internet, the argument people try to present to me is that once a person posts something on the internet, the timestamp of the posting is enough to show that the work was created on or before the date that it was posted online.
So, is any version of the poor man's copyright enough to protect your songs? The short answer is no.