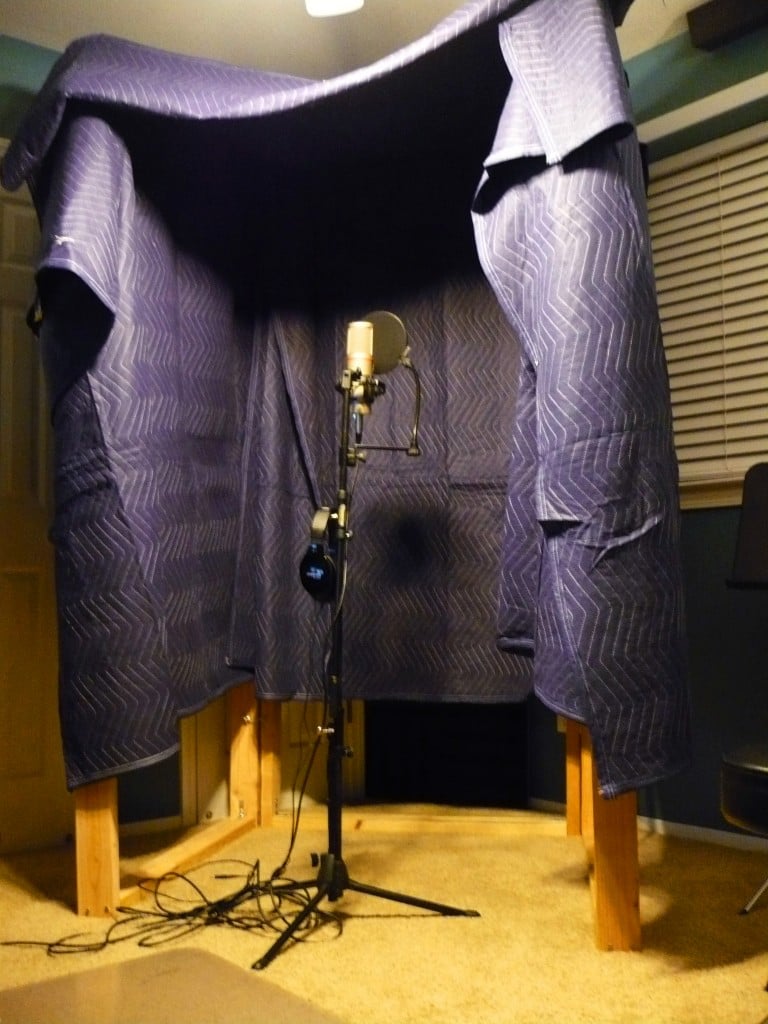 Photo via California Dingo
Guest post by producer, sound engineer and composer Filippo Gaetani, with contributions by Roshmond "Sum" Patten. Filippo is the founder/CEO of the Recording Festival, which gives artists the opportunity to record for free in the same studios as Michael Jackson, Muse and Bonnie Raitt.
Every musician dreams of recording in a big, fancy studio with a world-renowned producer, but the honest truth is that most of us are getting by on a pretty tight budget. Fortunately, with a couple of easy hacks, some production knowledge and little bit of patience, you can get your home recordings sounding extraordinarily close to what a professional studio might deliver.
One of the biggest telltale signs that a track wasn't recorded professionally is how the vocals sound, so I'm going to let you in on a few pro tips to nail your vocal tracks with the gear you already have at home.