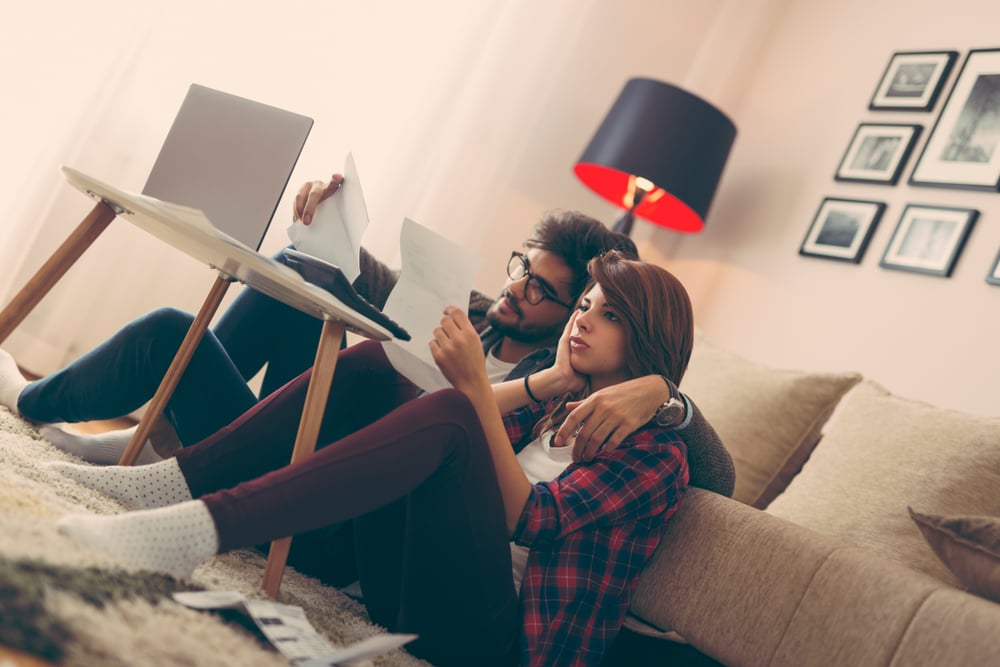 Image via Shutterstock
This article originally appeared on Royalty Exchange.
April 15 doesn't have to be a nightmare.
Though most Americans dread the circled date for tax day on their calendar, we're here to tell you that if you play your cards right you can actually make the system work for you.
No, really.