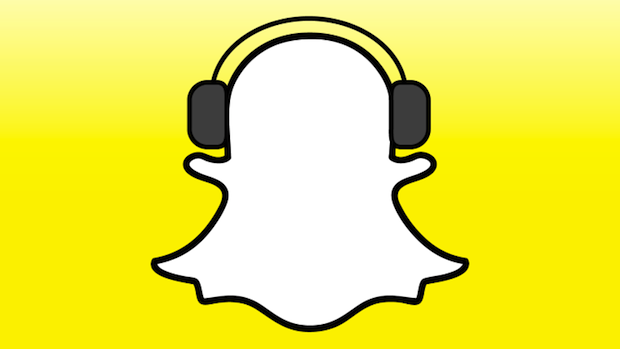 Image via techcrunch.com
This article originally appeared on The Daily Rind.
At this point, the only way you don't know about Snapchat is if you've been literally living under a rock. Even the most off-the-grid among us at least know that Snapchat is a mobile platform that allows users to share perishable photos and video with their friends and followers.
A lot of the time (most of the time?) people just use the medium to share videos of their dog being cute or to broadcast the temperature to the ever-watchful internet; however, some artists have harnessed the power of Snapchat to engage their fans in a powerfully personal way. While consistent posting is always the number-one key to a strong following, there are a few tricks that can help give you an edge.