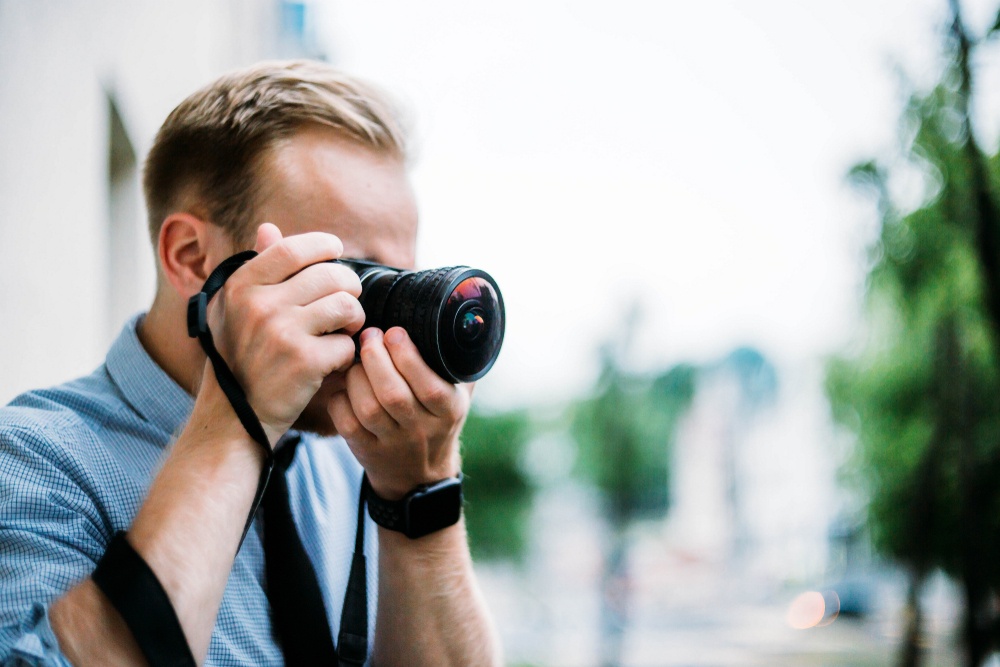 Image via Shutterstock
As a musician, photoshoots are a necessary part of your continuous to-do list. You need photos of yourself and your band for a number of reasons, including album covers, social media profiles and content, press, and so on, so you'll need to be in front of a camera at some point, even if it makes you nervous.
The form your photoshoot takes — everything from several expensive hours in a professional studio to your friend and their iPhone — can differ greatly, but the things you need to think about before, during, and after the event are the same, no matter what.