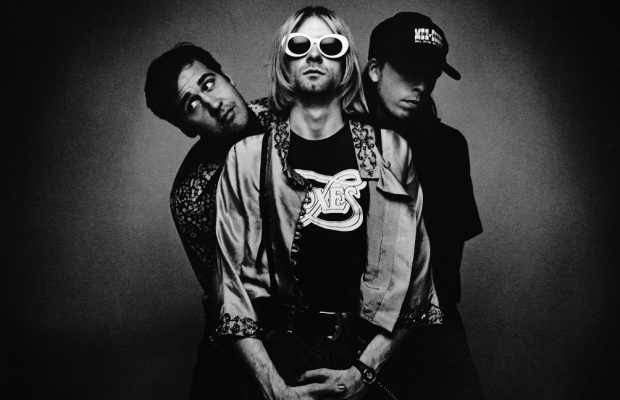 Image via performermag.com
This article originally appeared on Performer Magazine.
I cringe a little bit inside when I hear people say, "Good music will get found." Who knows how or where this myth got started, but even to this day it's prevalent…very prevalent. I suspect it has something to do with the stories we pay attention to. When you think of Nirvana, you most likely think of it from your side of the tracks. Band famously pays $600 to record first album. Geffen finds them and invests in a big way. Then, "Smells Like Teen Sprit" takes over the airwaves and music is changed forever! One is tempted to think that these three gents from Washington were meant to be found.
But they didn't get "found." They built themselves up to a point where they were in clear view. They worked harder than any other band on their scene, and they practiced far more often than most bands today. And for Nevermind to even reach the general public, the advertising efforts would have been astronomical.
The truth is that without advertising, good music will get buried.