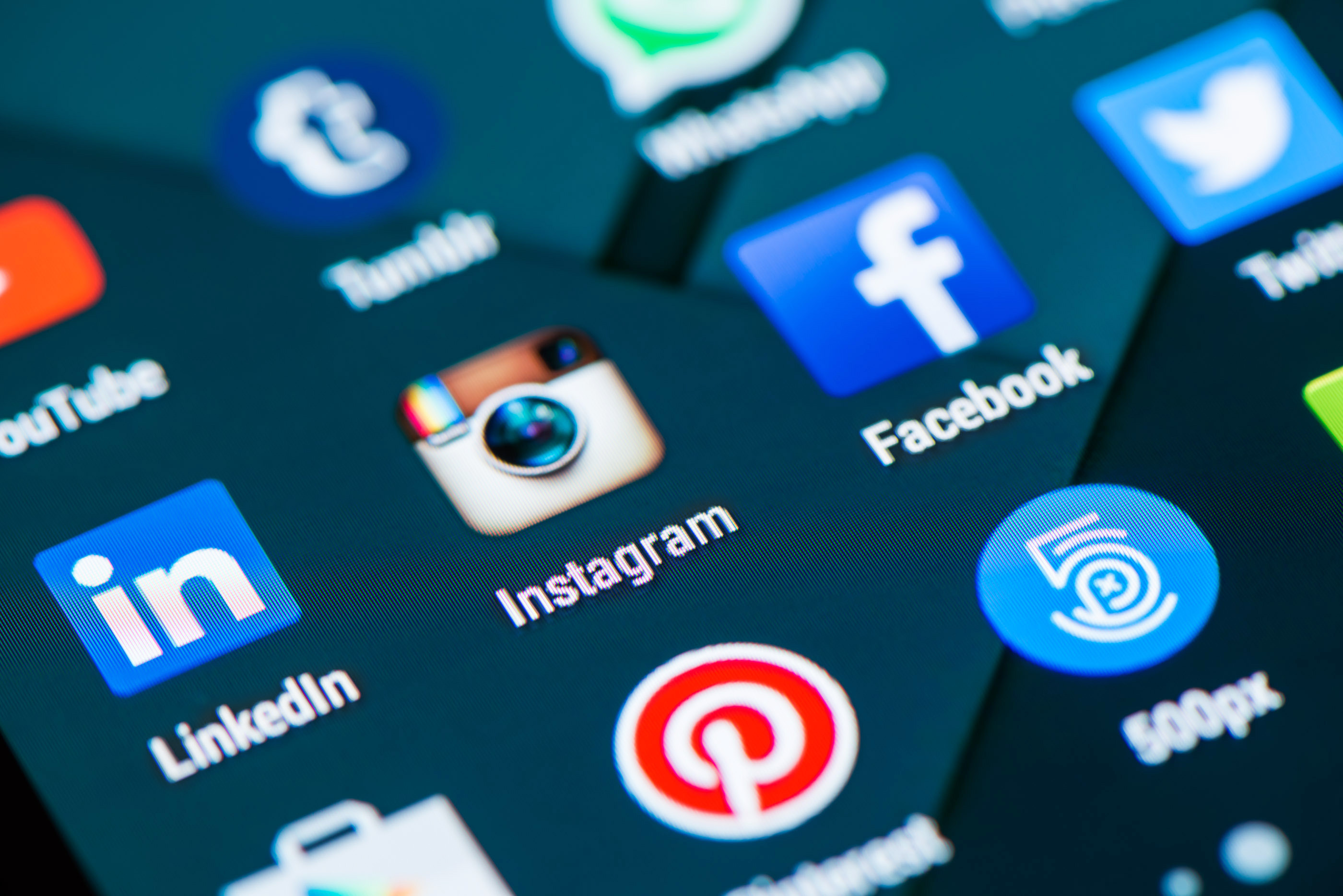 Image via Shutterstock
This article originally appeared on Haulix.
In the age of social media, access comes with a cost. You can fight and complain, but sometimes, the price is worth the outcome.
Anyone promoting music for two years or more will tell you that meaningful reach is increasingly hard to achieve. Regardless of how many followers you have or how many people like your pages and posts, getting updates to your fans is a challenge music professionals struggle with every day. Mailing lists can help cut through the noise, but the likelihood of convincing the vast majority of your audience to sign up for such messaging is low.