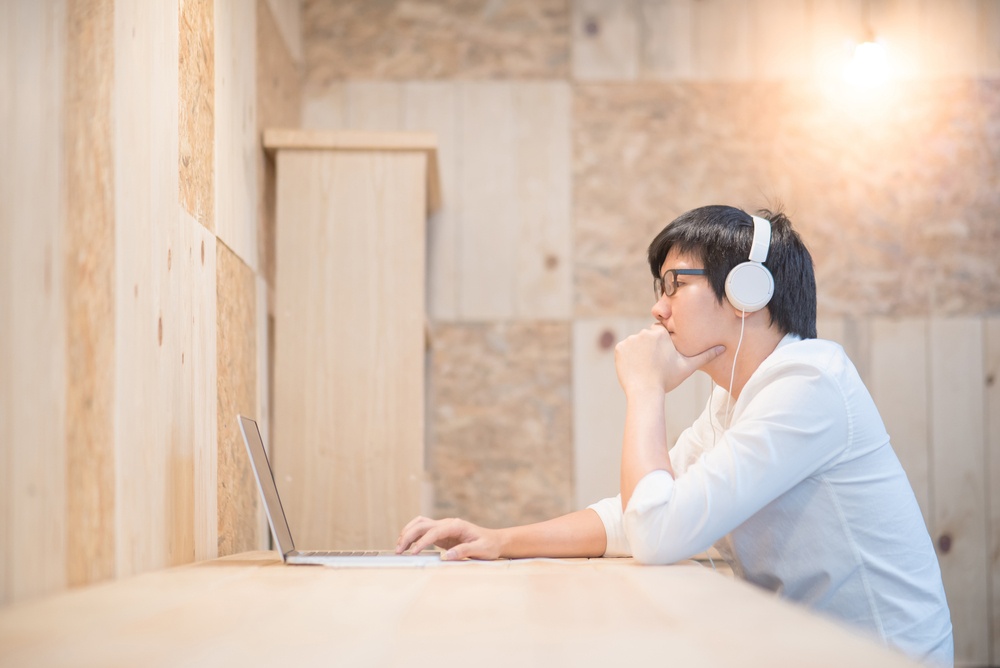 Image via Shutterstock
If you're ready to hire a music promotion company to secure coverage for your upcoming single, EP, or album release, how do you find a publicist who will give you the best bang for your buck? How do you avoid getting ripped off or throwing money down the drain because the company wasn't the right fit for your band?
Here are four aspects to help you hone in on the right music PR firm for you.