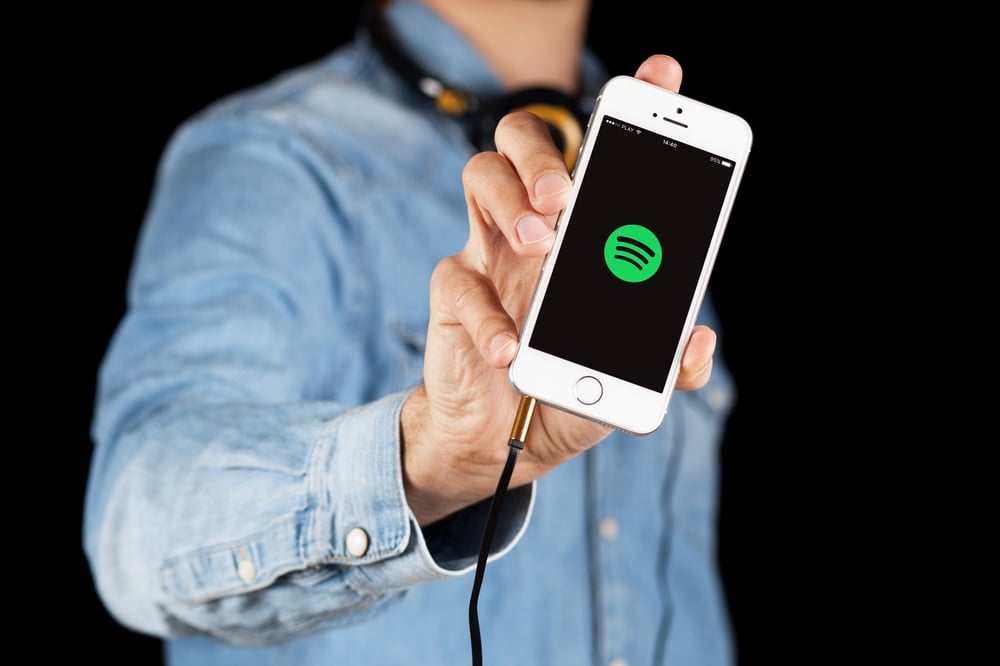 Image via Shutterstock
Spotify is one of the best ways to get your music heard, but first, you need people who will listen. Sure, you can try to get on Spotify playlists and hope the followers will, ahem, follow. But that's a bit like putting the cart before the horse, especially when you're talking official Spotify playlists.
One way you can increase your listeners (and maybe earn a coveted playlist spot) is by attracting more Spotify followers. Below are five ways to do just that.