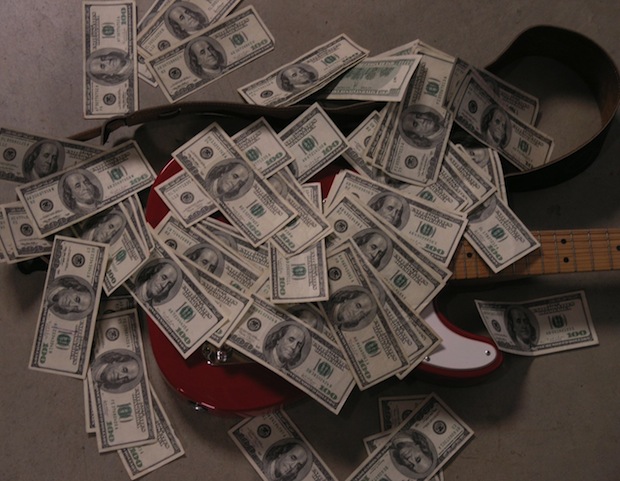 Image via imoveilive.com
A version of this article originally appeared on the Symphonic Distribution blog.
Being a musician in today's music industry not only requires musical talent, but it also requires you to become a quick-thinking, creative mastermind in order to generate the most revenue from your music. There are many ways that musicians can earn money from exploiting their compositions, sound recordings, live performances, and brand. Here are six revenue streams you should be capitalizing on – other than just selling your music.