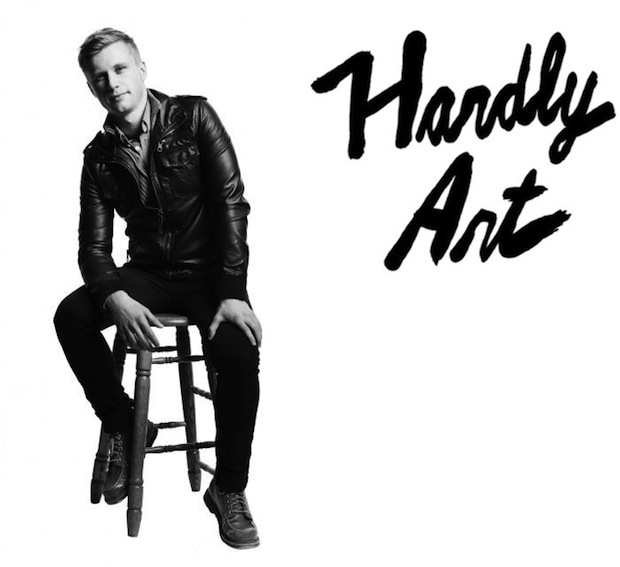 Photo courtesy of Jason Baxter
Jason Baxter is the in-house publicist for Seattle's Hardly Art Records, and performs in the electronic duo USF. In a past life he was a music journalist, and writes comic books in what little spare time he has.
For my 9-to-5, I work as the in-house publicist for the Seattle-based record label Hardly Art, but in my off hours I'm a musician, so I have experience on both sides of the publicist/artist relationship. Working with a publicist can do wonders to increase a band's profile and spread awareness of their music, but it's a two-way street. When thinking about the best advice for musicians hoping to make a living off their art, the axiom I find myself returning to is this: You get out of a campaign what you put into it. These are my best suggestions for bands looking to maximize their half of the publicist/artist or label/artist relationship. There are times in my life when I could have really used this advice, so know that I'm jauntily wearing both my "band hat" and "publicist hat" as I dispense these recommendations.