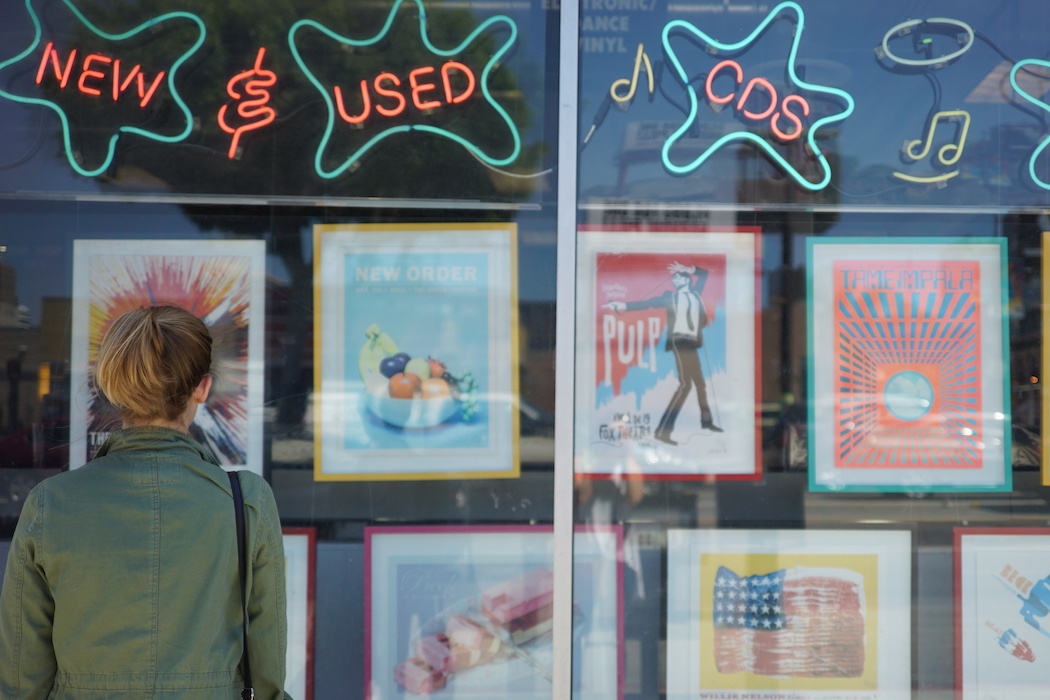 All images via flypaper.soundfly.com
This article originally appeared on Soundfly.
For artists who truly value their craft, the words "self-promotion" can be gag-inducing. Spending time on marketing seems like the antithesis of spending time chiseling your art and exercising your music muscles. But if you're making your music your business, self-promotion is an essential part of increasing the value of your career to the people whose hands it's inevitably in: your fans.