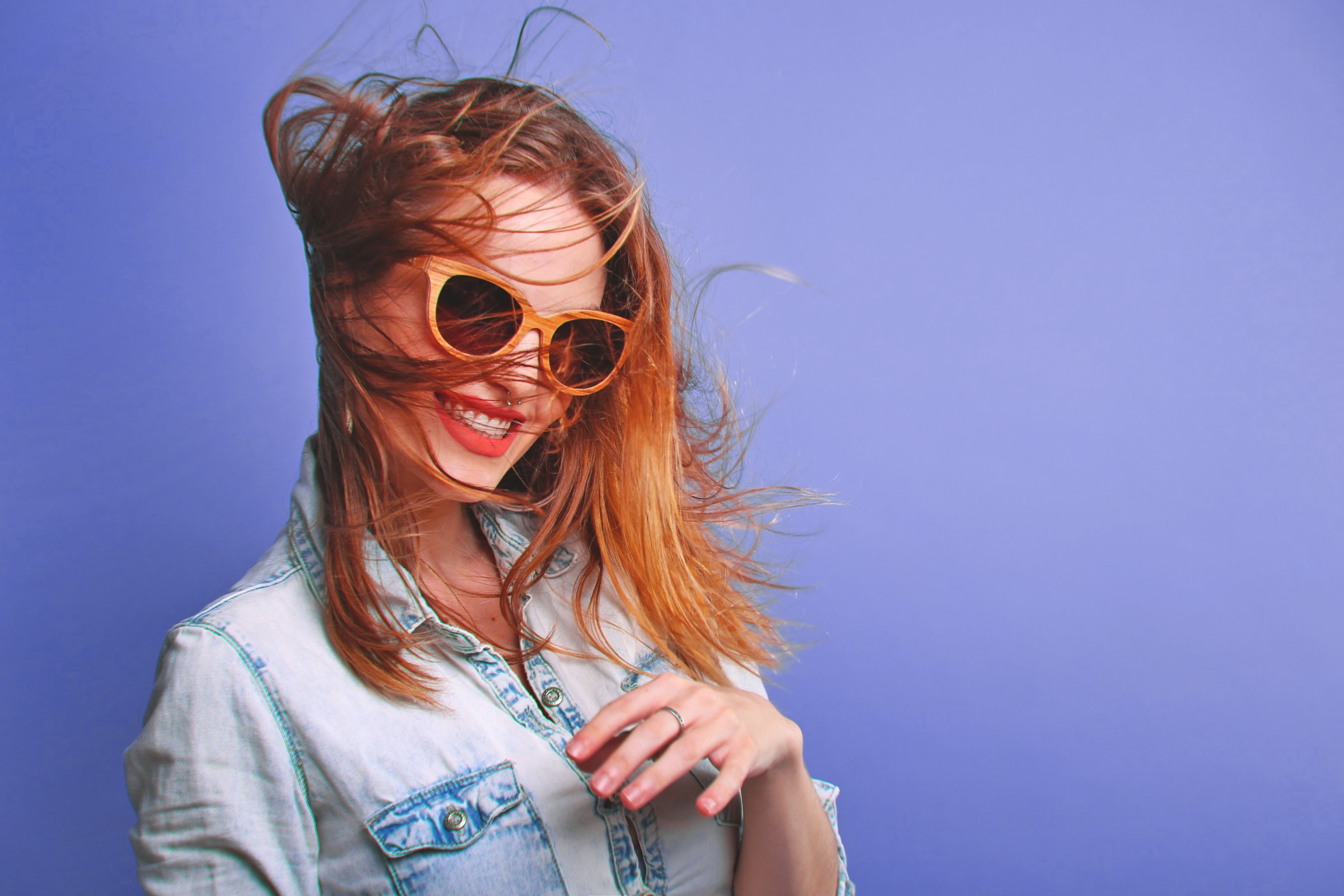 Image via Stocksnap.io
When things go seriously wrong for your band, overcoming discouragement is easier said than done. You'll wish you had a thicker skin, the setback may feel everlasting, and you might even be tempted to give up altogether. Stopping the runaway train of negative thoughts is difficult – but it's very much possible.
To help you keep things in perspective, we've compiled a list of seven upsets every band may potentially endure. That latter word is key; you will endure, you will make it through. Don't skip over the tips included here – they could be a boon to that effort.