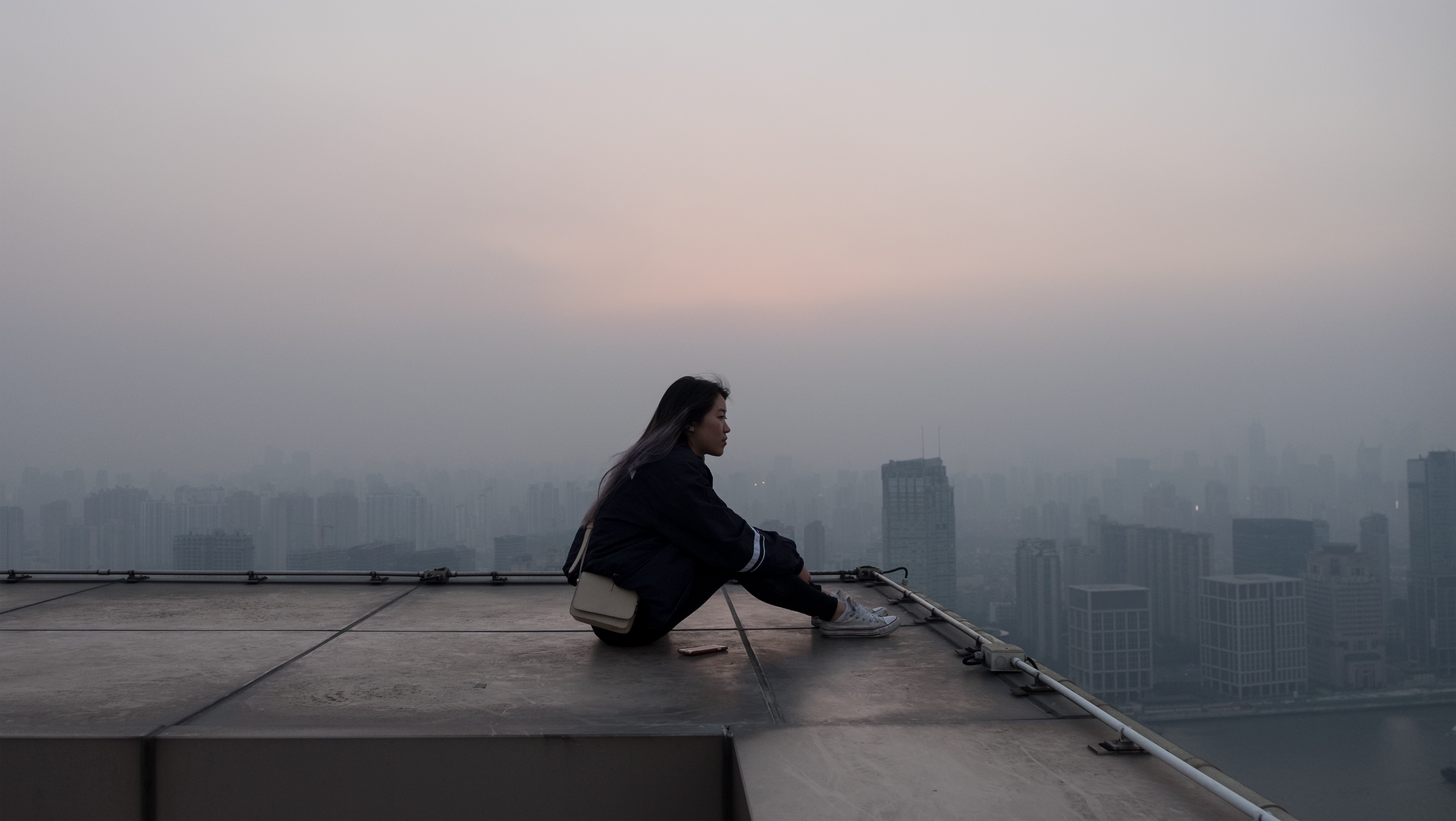 Image via stocksnap.io
Ask any self-professed lifer, and they'll admit it freely: making a career as a DIY, independent musician is not easy. At some point, you may want to abandon music-making in search of a more financially stable and less emotionally and physically trying path.
For some, that may be the right move; nobody has any business faulting you for making a choice with your own well-being in mind. But a big-picture mentality – recognizing the ruts as temporary and making steps to skirt, or at least smooth over, the next potential set of bumps – can help you regain the strength and focus you need for the long haul.
It's totally understandable that the slew of inherent struggles, like relentless touring, penny pinching, and constantly pouring your soul out in the studio and onstage only to feel stagnant afterward, would wear you down.
Before you call it quits, though, consider our best advice to get through these seven disheartening moments most artists endure at one point or another.