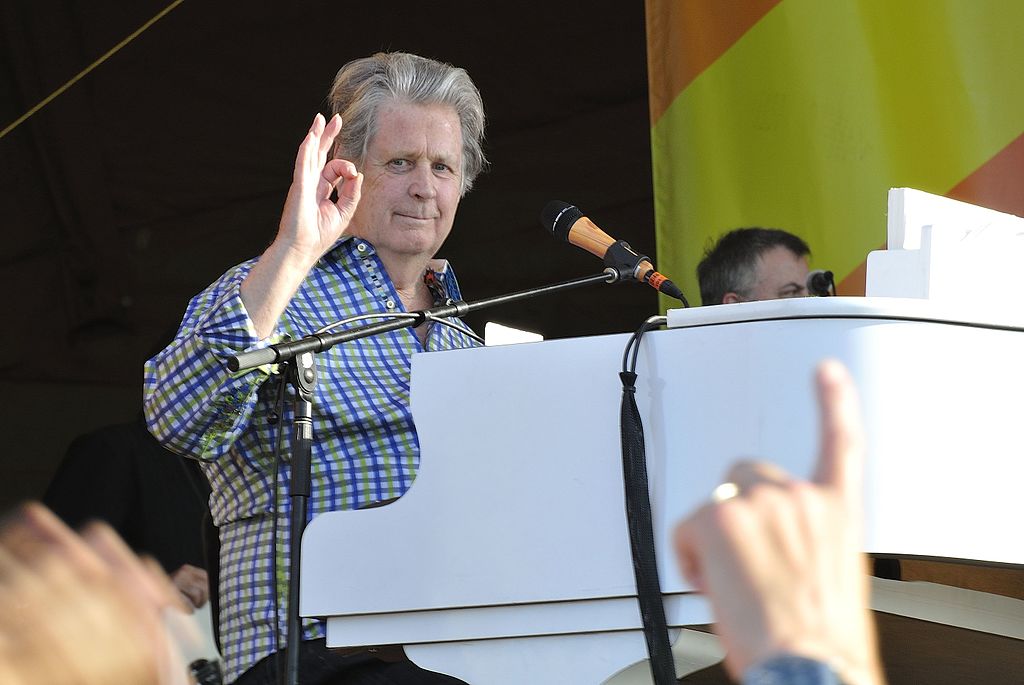 It doesn't get more "creative genius" than Brian Wilson. (Photo by Takahiro Kyono via Wikimedia Commons; used under Creative Commons)
As a musician, how should you live your life? If you said "suffering," then we need to talk. Sure, there will always be aspects of persistence, letdowns, and struggles, but if you've been programmed to believe that the only way to create is to suffer, then you're hitting this journey already at a deficit.
It's sad how many artists think that their only connection to creation is sorrow. I mean, look at the plight of some of the greats! Too many have left this earth well before their time. I'm not saying that they consciously chose to live in sorrow, but I believe it worked its way into their lives in one way or another until they couldn't separate themselves from it.
I see how it could help to channel emotions for a sad song when you're freshly broken up with, but that doesn't mean you should string together bad relationships in order to write your next album. You don't need a torrid life of melancholy to receive inspiration – you simply need to be open to inspiration. I'm from the school that positivity breeds success, and nothing too positive can be accomplished if you're operating at either extreme of your emotional spectrum. I realize that reads a bit like a PSA for depression, but positivity and motivation go a long way. That advice extends beyond your art to decisions in your everyday life.