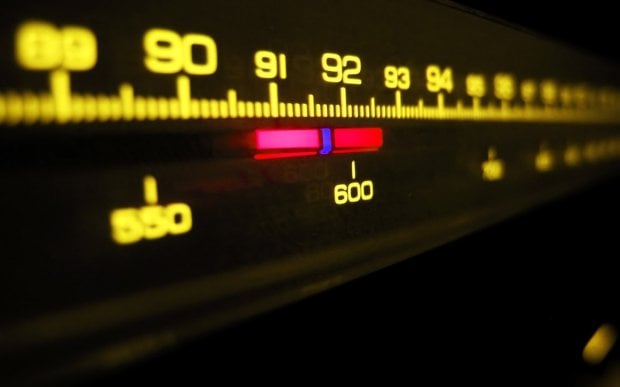 Image via broadcastingworld.com
A version of this article originally appeared on the Songtrust blog.
When you hear a song on the radio in the US, who gets paid? It's probably not who you think. Today, we're going to answer your questions and squash one of the most common misconceptions in the royalties and music publishing world.