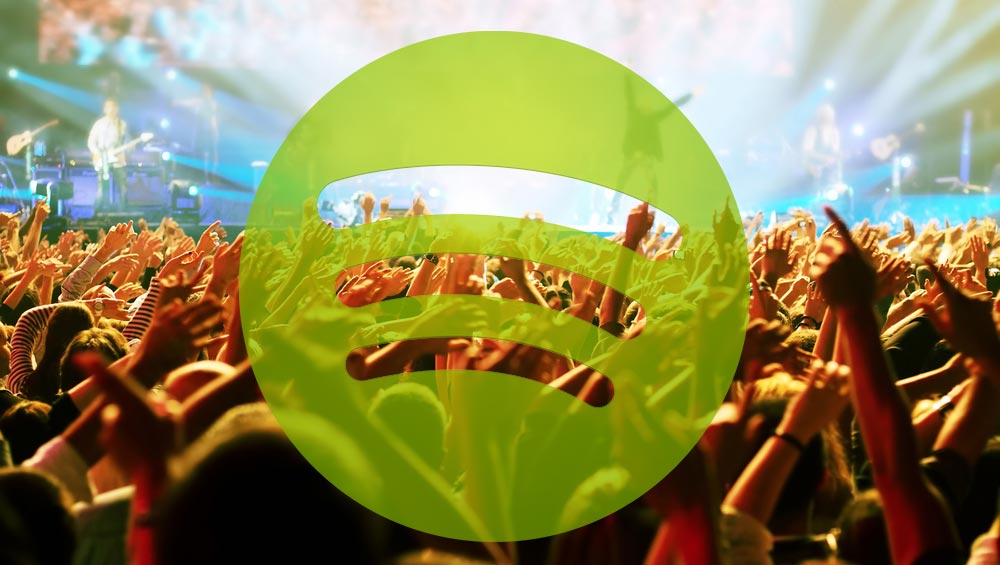 Image via dailyrindblog.com
This article originally appeared on The Daily Rind.
No doubt we've all written and read countless articles about streaming. There will always be those who declare it to be the shotgun-wielding savior of the music industry, singlehandedly delivering us to greener pastures and fatter pockets, and those who declare it to be nothing more than the final fart of a rotting corpse to which we dedicate so much of our professional lives. So I won't throw my two cents into the mix. I do, however, want to address what could be interpreted as the gentle shift towards providing music consumers with a one-stop shop for all of their consumption needs – in particular, the live music space and ticketing.