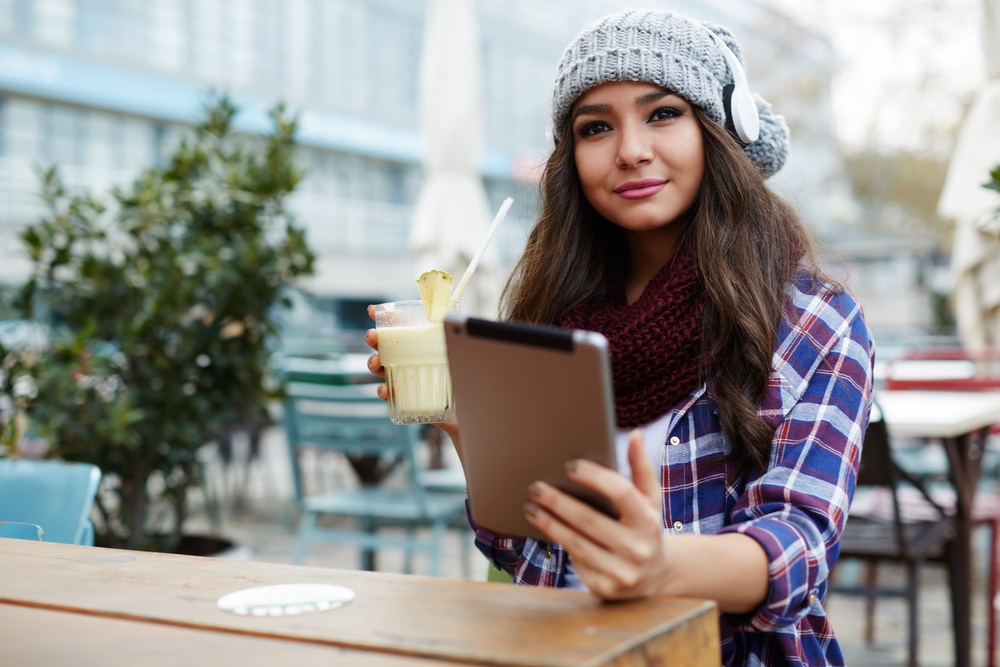 Image via Shutterstock
Publicity is a useful promotional tool that can help increase your exposure and give credibility to your music. As an emerging artist, you may not be able to hire a publicist right away, but you can run your own successful PR campaign.
Running your own campaign requires preparation, strategy, time, and persistence. You can receive quality placements if you're willing to do the work. Here are eight things you need to do before you launch your next DIY music PR campaign.