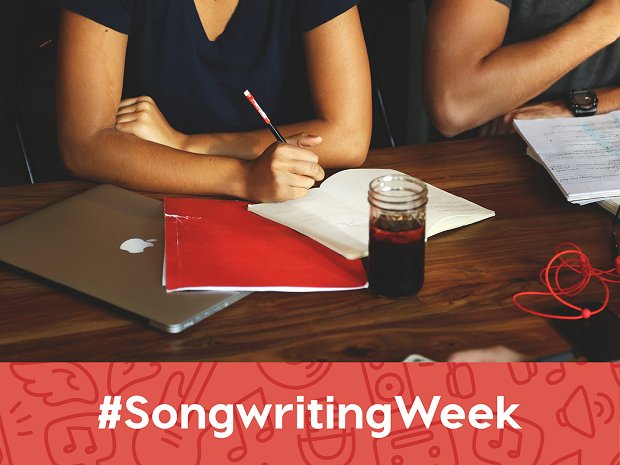 Image via soundfly.com for #SongwritingWeek
This article is being published jointly on Sonicbids and Soundfly in celebration of #SongwritingWeek.
My pursuit to become a songwriter started shortly after learning to read words and music 20-something years ago. Throughout my quest to become better at what I love doing, I've studied a wide range of writing styles – both musical and linguistic. Here are five lessons that really stuck with me.