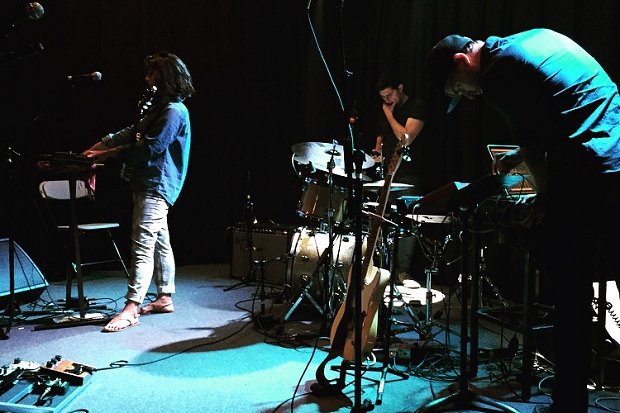 Image via flypaper.soundfly.com
This article originally appeared on Soundfly.
In the course of performing with many different artists, over many years, all across the country, I've learned what a great equalizer the soundcheck can be. It can beget the onset of screaming matches, the end of friendships, and the refusal to perform as contractually obligated. It can also create a warm, welcoming environment for musicians to collaborate, grow, and reach beyond the boundaries of their perceived potentials… if you're really lucky.