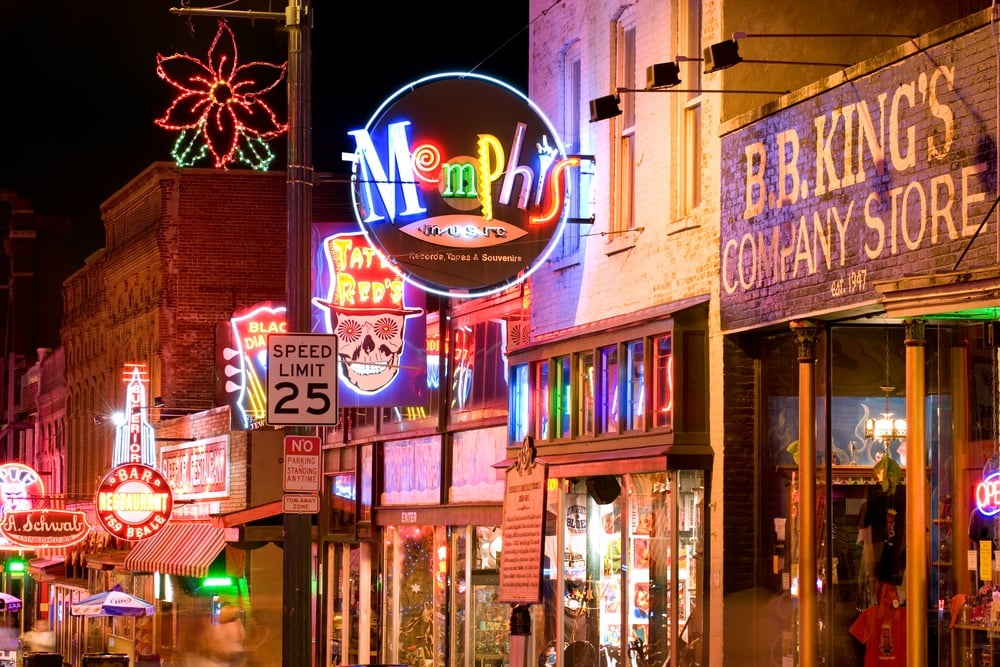 Photo by Natalia Bratslavsky via Shutterstock.com
There are only a handful of cities that speak for themselves when it comes to music. The scenes of Los Angeles, New York, and Nashville are undisputed for their artistic breeding grounds, and smaller cities like Boston, Austin, Atlanta, and more aren't far behind.
But one place that might not be on your shortlist, but should, is that other city in Tennessee: Memphis. Why? We're glad you asked. Here are five reasons Memphis is worth its salt for an up-and-coming musician.