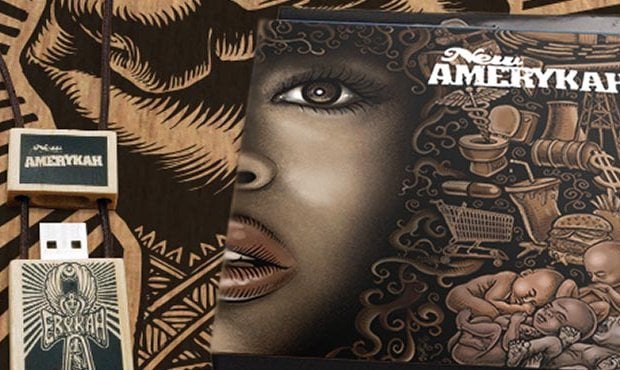 Image via customusb.com
This article originally appeared on Performer Magazine.
Let's face it: the game done changed. Nobody expects to pay for music anymore, and if you want people to buy your stuff, you better offer them something great. So, unless you're content with just your mom and Uncle Jimmy buying your new album, step it up. Offering the same old CD as every other band on the planet has become stale, but if you're still interested in putting out a physical product in this digital world, there is an interesting hybrid: the USB thumb drive. By creating a unique packaging experience (while still providing music in a format that everyone can access), you'll be one step ahead of the game.