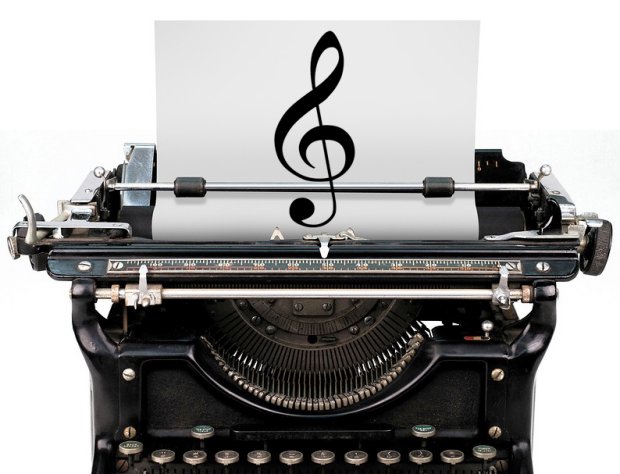 Image via scoresforwriters.tumblr.com
A version of this article originally appeared on Sunshine Promotion.
Catch up on the first four parts of this series to:
There are many facets of a successful music publicity campaign, but among the most common questions I hear from newer artists are about how they can promote their music independently and get it covered on music blogs. After you've started to get coverage for a single or music video from your new album, it's time to follow up, leverage that coverage into bigger placements, and sometimes, deal with rejection.