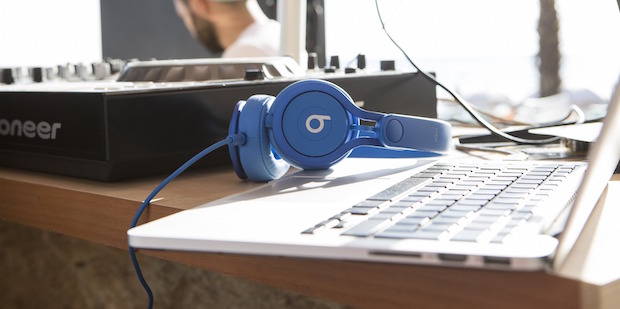 Image via pixabay.com
This article originally appeared on Dozmia.
You've recorded your album and uploaded it to music streaming platforms, but the only plays you're getting are from direct links you share on social media and people who already know about your release. Ideally, the streaming services would expose your music to everyone who may be interested in it.
Unfortunately, it isn't that simple.