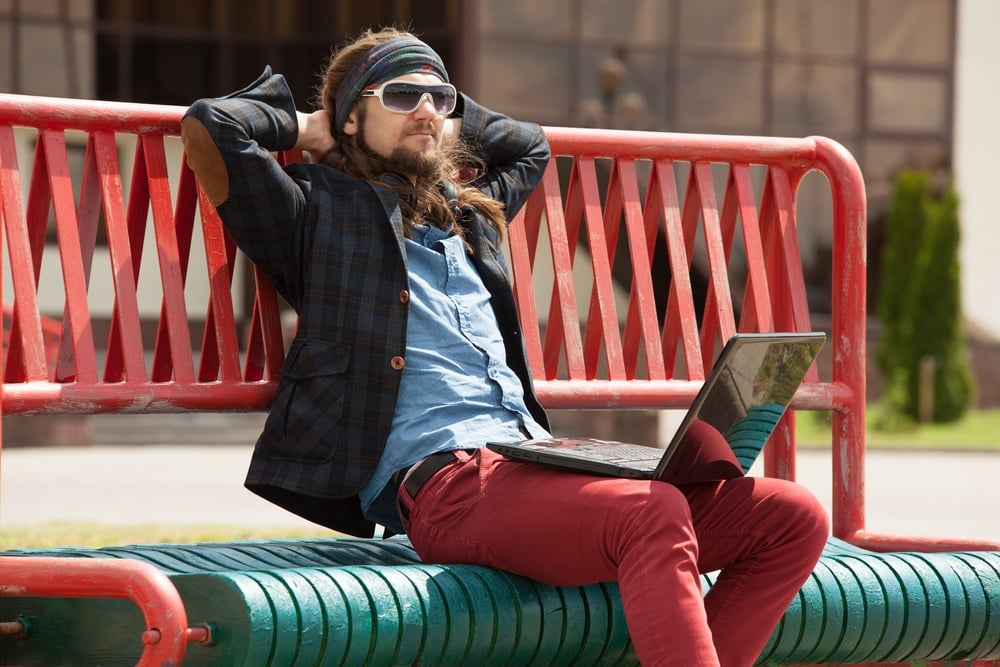 Image via Shutterstock
One of the most important aspects of getting your website to rank well in search engines like Google is to get links from other websites to your own. If Google sees that others around the internet are talking about you, it will trust your website more, and you'll rank above other websites that are less trustworthy or valuable than yours.
Links don't just help with search engine rankings, though. If you're able to score links on popular web pages, you can generate a large amount of referral traffic that can result in more mailing list subscribers or increased music and merchandise sales. When it comes to promoting your music online, free website traffic is extremely valuable.